Electric car stocks have strengthened again. Who else are you optimistic about besides Tesla?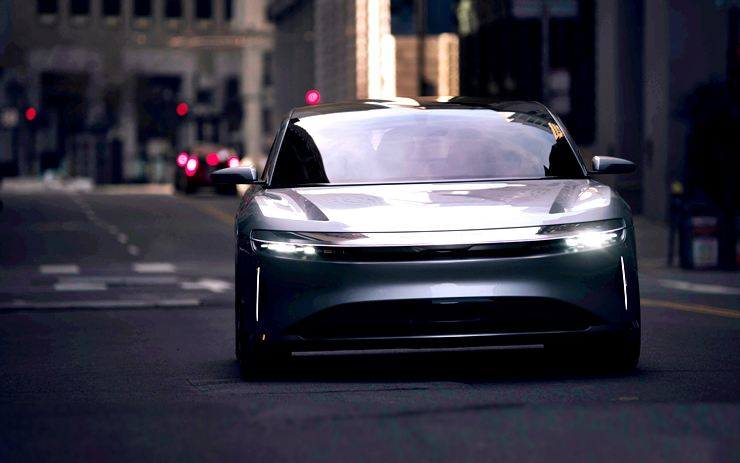 Yesterday, US stocks rebounded, and electric vehicle stocks took the lead and performed strongly:
It is worth noting that when US stocks fell, including$Ford(F)$$Lucid Group Inc(LCID)$Such as electric vehicle stocks, all showed signs of resistance: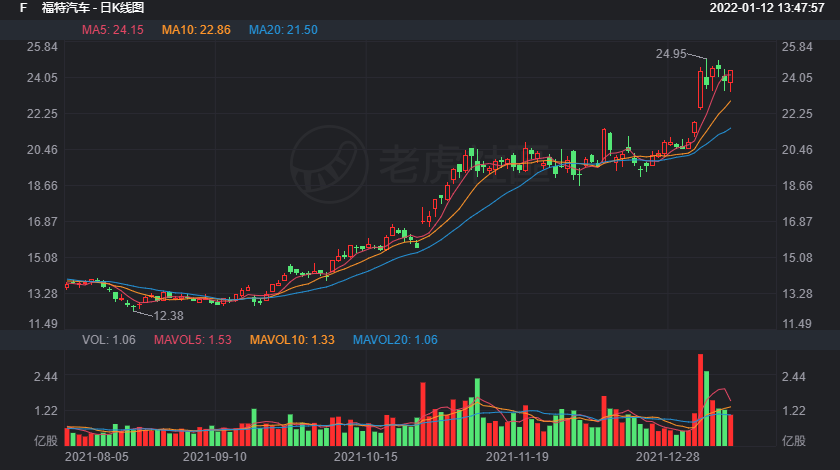 In this regard,$Bank of America(BAC)$Analyst Murphy said:
The electrification revolution will eventually come, and electric car stocks will become one of the best performing stocks in 2022.
When talking about the specific target, Murphy added:
Optimistic about the following car companies, $Rivian Automotive, Inc.(RIVN)$Have one of the most comprehensive and clear business models, which can solve all stages of the vehicle life cycle; Lucid has more than 17,000 undelivered orders, which will support its 2022 share price. In addition, you can pay attention to auto parts suppliers $BorgWarner(BWA)$The company has been trying to diversify from internal combustion engines to hybrid and electric vehicles for the past 10 years. And auto retailers $CarMax(KMX)$.
In addition, some scholars said:
Not long ago, Musk publicly stated that "$Tesla Motors(TSLA)$ It will maintain a compound growth rate of more than 50% for a long time ".I think it is credible. From a global perspective, the upstream and downstream of the whole electric vehicle industry is in the stage of performance explosion. More and more people believe that electric vehicles will become the engine of driving the global economy, and will quickly penetrate and completely replace oil vehicles.
...
Finally, let's talk:
Besides Tesla, which electric car stocks are you optimistic about?
Wonderful message users can get 888 community points!
Besides Tesla, which electric car stocks are you optimistic about?
(
3 choices
)
447 people voted
·

%s to the end12天14时45分30秒
Disclaimer: The above content represents only the personal views of the poster and does not constitute investment advice on this platform.
Log in to participate in comments