US inflation "off the charts", analysts give the best investment target!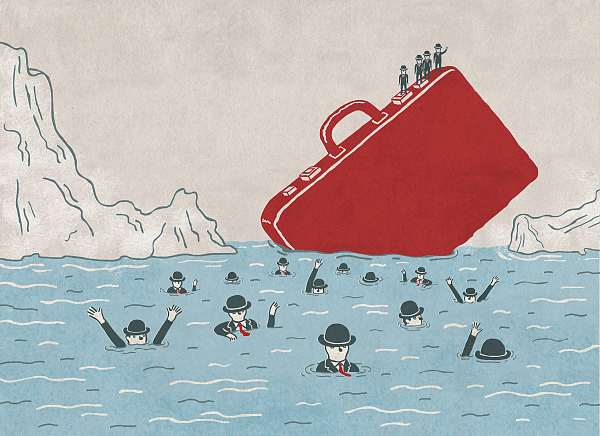 According to the latest data released by the United States:
In December, CPI rose by 0.5% month-on-month and 7% year-on-year, the highest level in 40 years.
According to$UBS Group AG(UBS)$Research shows that:
In the CPI in December, the rental prices of motor vehicles and tenants rose strongly; Prices of imported goods, air tickets and medical services have risen steadily. In food and energy, the price increase slowed down, but it is expected to continue to rise rapidly in the future.
In the face of rising high inflation, analysts of The MotleyFool, a famous American stock research institution, have always believed that resource stocks are a sharp weapon against inflation and recommended three stocks:
This is a gold-based mining company, but they never operate any mines. They are a bit like VC in mining. It means that they find mines that are still in the process of exploration, and when they are poor, they spend very little money to sign agreements, such as:
I'll give you some exploration expenses, if you fail to explore as I gave you, if you succeed in exploration, then you will give me 1.5% of all mine income in the future. This 1.5% is variable, it can be 1%, it can be 0.5%, it can be as high as 2.5%, but it is generally not higher.
This shrewd business operation makes FNV well avoid the biggest risk in mining investment: exploration process. Therefore, their share prices can outperform metal prices or mining company indexes all the year round: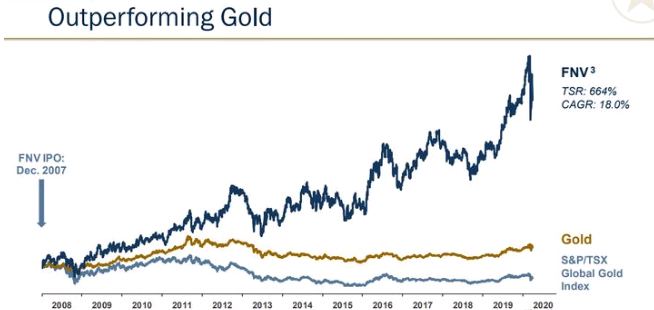 Electric vehicles demand four times as much copper as fuel vehicles. In addition, copper is also used in renewable energy and many industries related to electrification trends. With the advent of the new energy era, the demand for copper will surge.
CVX is one of the best energy companies, generating returns even when oil and gas prices are low, and energy prices are now high. In addition, CVX's dividend yield of 5.6% is enough to offset the current inflation rate of 6.2% in the United States.
...
Finally, let's talk:
Under the background of high inflation, are you optimistic about the performance of resource stocks in 2022?
Wonderful message users can get 888 community points!
Disclaimer: The above content represents only the personal views of the poster and does not constitute investment advice on this platform.
Log in to participate in comments