Munger bargain-hunting Ali, and tiger friends will not follow
Charlie Munger's Daily Journal Corporation raised its stake in Alibaba by 99.3% as of Dec. 31 to 602,060 units of American Depositary Stock (ADS), valued at about $72 million as of Jan. 4, according to a regulatory filing on Tuesday, Reuters reported.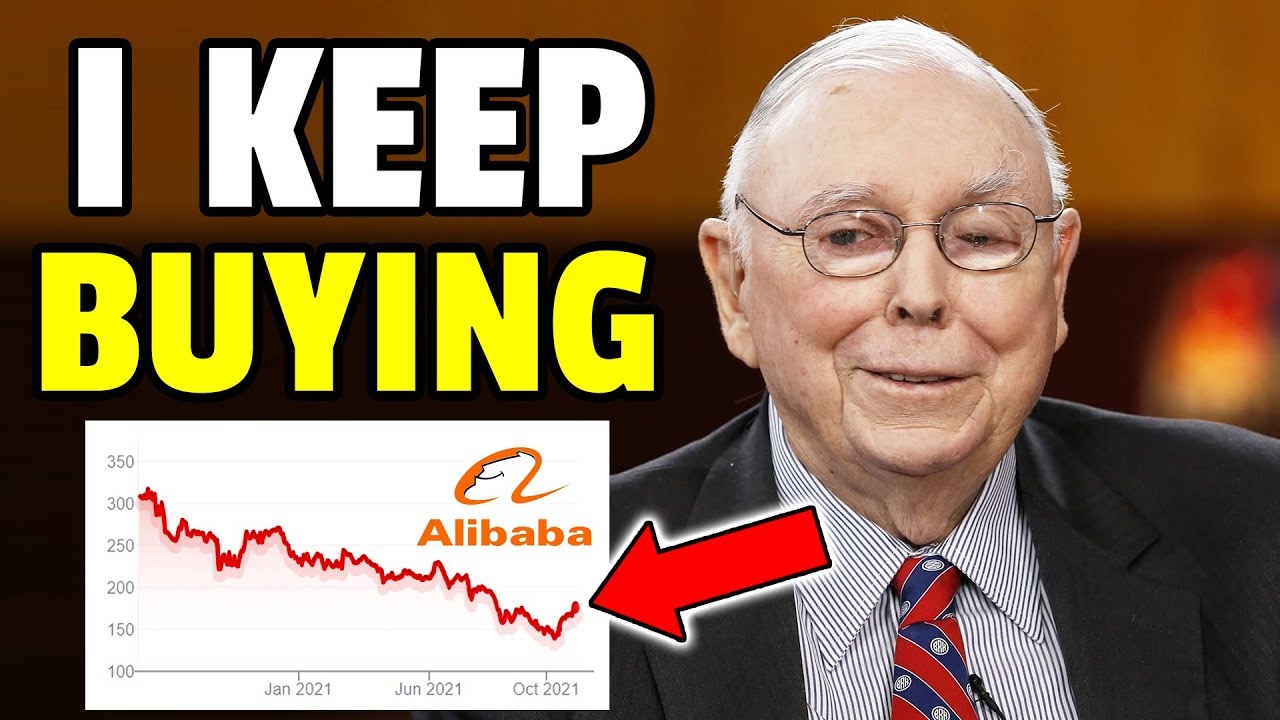 It is understood that Munger started to open positions in Ali in the first quarter of this year, and after Ali fell sharply, he increased positions against the trend. Since July, after Alibaba's share price fell by nearly 50%, Daily Journal increased Alibaba's positions by 82%, bringing its total shares to 302,060 shares. This is another increase in positions after September, and the number of positions held by Alibaba has increased by 99%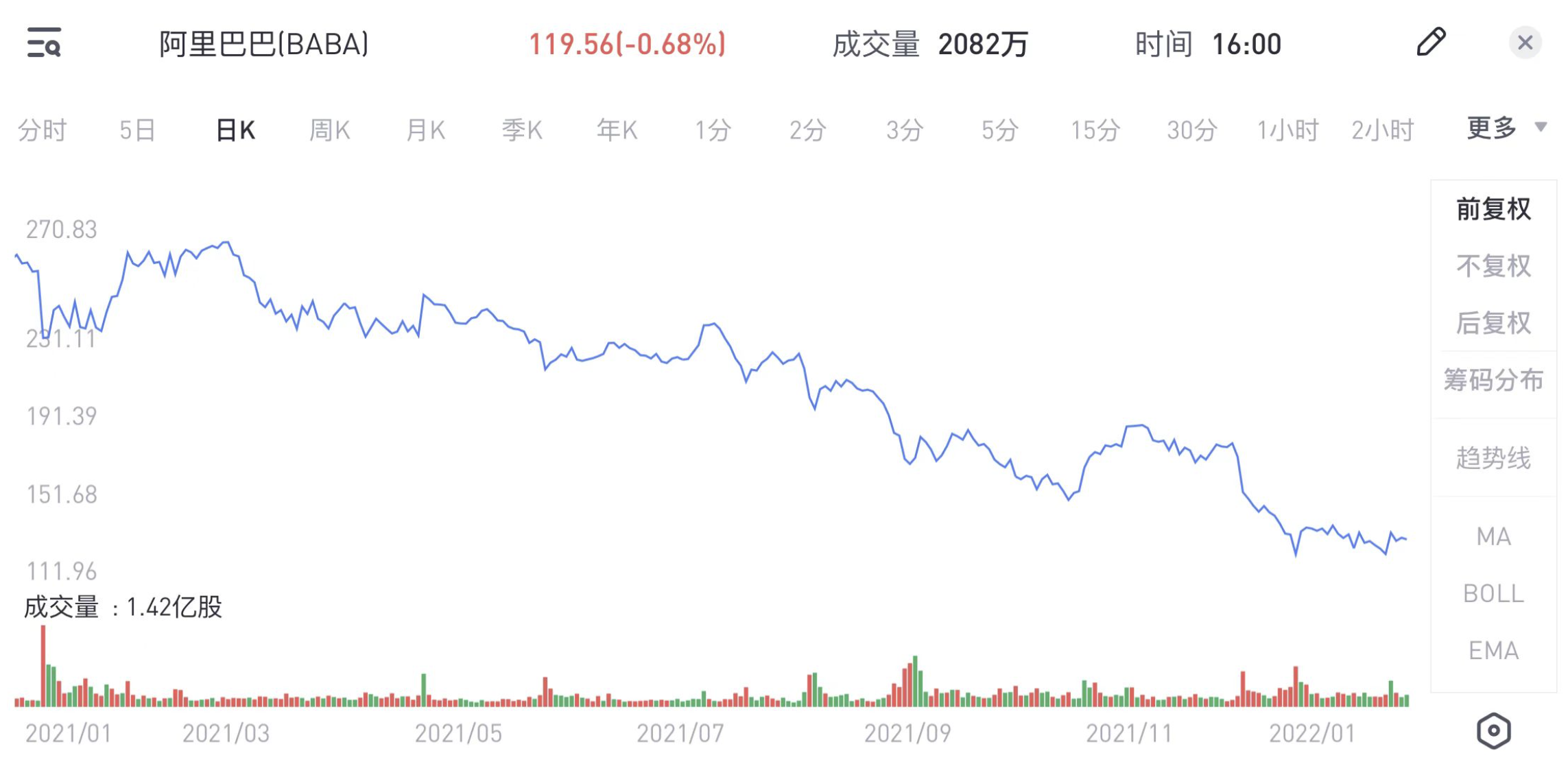 Daily Journal holds five stocks, including Bank of America, Wells Fargo, U.S. Bancorp and Pohang Steel, except Alibaba. It can be found that under the helm of Charlie Munger, Daily Journal's investment style has been relatively stable, mainly focusing on high dividend stocks in traditional fields.
In April, the Daily Journal released a statement about Alibaba's investment
"The company holds and needs some securities as cash equivalents. These cash equivalents are usually US Treasury bonds. However, because the current rate of return on US bonds is so low, the company has instead invested in common stocks. If the long-term prospects of a stock are not" looking good ", it cannot be regarded as a good cash equivalent."
Finally, let's talk:
What do you think of Munger's investment?
Do you think Ali can bargain-hunt?
Wonderful message users can get 888 community points!
In fact, in fact, the$Alibaba(BABA)$$Alibaba(09988)$
Disclaimer: The above content represents only the personal views of the poster and does not constitute investment advice on this platform.
Log in to participate in comments