🔥 "December 31" US stocks dived late! China Stocks rose against the trend. What are the trading plans today?
Talk about today's trading ideas, including the follow-up views on the market trend? Which stock is bullish/bearish, sun-drying list and so on.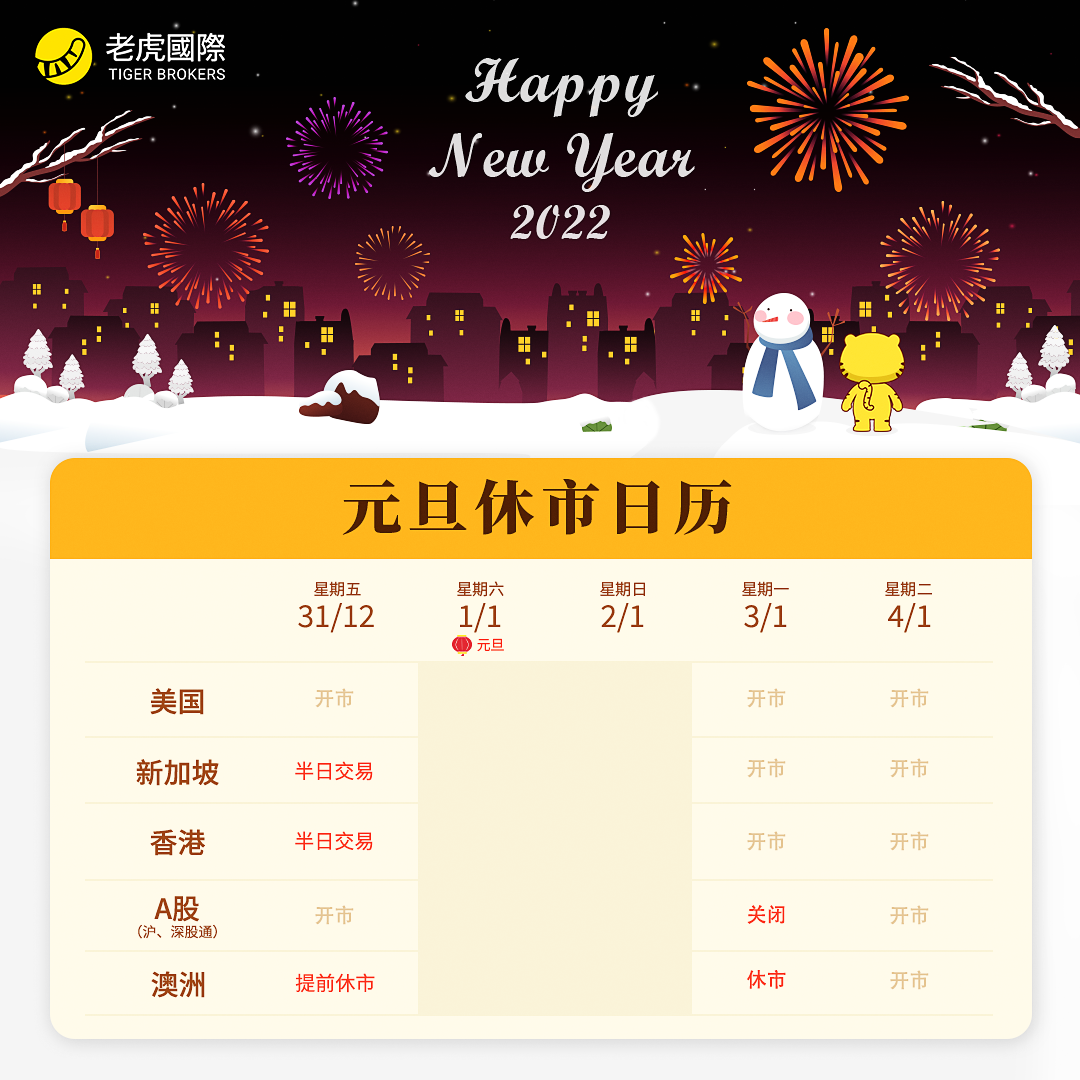 Hong Kong stock market
On December 31st, stocks soared against the trend overnight. Today, the three major indexes of Hong Kong stocks opened higher across the board, with Hang Seng Index up 1.91%, China Index up 2.31% and Hang Seng Technology Index up 3.98%.
On the disk, large technology stocks opened sharply higher,$BILIBILI-SW(09626)$Up 11.78%,$BIDU-SW(09888)$Up 8.69%,$MEITUAN-W(03690)$,$TENCENT(00700)$Up more than 4%,$Alibaba(09988)$The Hang Seng Index rose by nearly 9%, driving it to rise by over 130 points. Online education stocks were among the top gainers,$KOOLEARN(01797)$Up more than 9%,$SCHOLAR EDU(01769)$,$YUHUA EDU(06169)$Up more than 5%. SaaS concept stocks, Internet medical stocks, auto stocks, game stocks, real estate stocks, property management stocks and other sectors rose collectively.$Alibaba Health Information Technology(00241)$,$TRAD CHI MED(00570)$Up more than 6%,$WEIMOB INC(02013)$Rise more than 5%;$EVERG VEHICLE(00708)$With an increase of over 9%, Hengchi 5, the first mass production model of Evergrande, went offline ahead of schedule on December 30th.
US stock market
The three major indexes of US stocks opened higher and went lower. The S&P and Nasdaq turned lower in the last few minutes of trading on Thursday, and the Dow Jones index also ended its sixth consecutive positive day. At the close, Dow Jones index fell 0.25%, S&P 500 index fell 0.30% and Nasdaq index fell 0.16%.
The performance of large technology stocks in US stocks was not satisfactory. Sorted by market value,$Apple(AAPL)$Down 0.66%,$Microsoft(MSFT)$Down 0.77%,$Alphabet(GOOGL)$Down 0.34%,$Amazon.com(AMZN)$Down 0.33%,$Tesla Motors(TSLA)$Down 1.46%,$NVIDIA Corp(NVDA)$Fall 1.38%, only$Meta Platforms, Inc.(FB)$Up 0.41%.
Usually, US stocks will rise in the last five trading days of a year and the first two trading days of the New Year. This phenomenon is called "Christmas market". Lower-than-average trading volume, combined with the fact that many investors are closed for the holidays, could lead to wider trading volatility. Some companies are also adjusting their portfolios at the end of the year.
Hot Chinese stocks closed up sharply on Thursday,$Gaotu Techedu Inc.(GOTU)$,$iQiyi Inc.(IQ)$,$Bilibili Inc.(BILI)$And other top gainers; Nasdaq Jinlong China Index closed up 9.40%, the biggest one-day increase since 2008.
High road rises over 21%,$iQiyi Inc.(IQ)$,$Autohome(ATHM)$Up by more than 13%,$Vipshop(VIPS)$,$KE Holdings Inc.(BEKE)$Up more than 12%,$Alibaba(BABA)$,$Qutoutiao(QTT)$Up more than 9%, Netease rose nearly 9%.
Among the new energy vehicle stocks,$NIO Inc.(NIO)$Up more than 14%,$XPeng Inc.(XPEV)$Up nearly 10%,$Li Auto(LI)$Up more than 8%.
Futures market
U.S. crude oil futures closed higher on Thursday. The market's worries about the Omicron variant strain hindering economic recovery eased, indicating that crude oil inventories fell, which supported oil prices.
On Thursday, West Texas Intermediate crude oil futures for February delivery on the New York Mercantile Exchange rose 43 cents, or 0.6%, to close at $76.99 a barrel.
Brent crude oil futures for February delivery on London's ICE rose 9 cents, or 0.1%, to close at $79.32 a barrel. So far, Brent crude oil futures have risen for four consecutive trading days.
Although the US dollar stabilized and US stocks rose, gold futures prices closed up on Thursday.
Investors believe that the Omicron variant strain poses less threat to economic growth, which pushed the US dollar to stabilize on Thursday, and the rising US stocks pushed the Dow and S&P 500 index to new intraday highs.
You are welcome to comment and forward today's trading ideas, including your views on the follow-up of the market trend? Which stock is bullish/bearish, sun-drying list and so on. In fact, in fact, the
In fact, in fact, the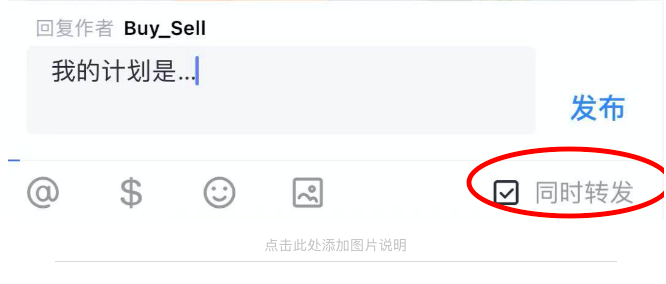 Disclaimer: The above content represents only the personal views of the poster and does not constitute investment advice on this platform.
Log in to participate in comments