🚀 's "January 6" was bloodied overnight, and US stocks fell sharply. Most of the hot spots declined. Buy something today
Talk about today's trading ideas, including the follow-up views on the market trend? Which stock is bullish/bearish, sun-drying list and so on.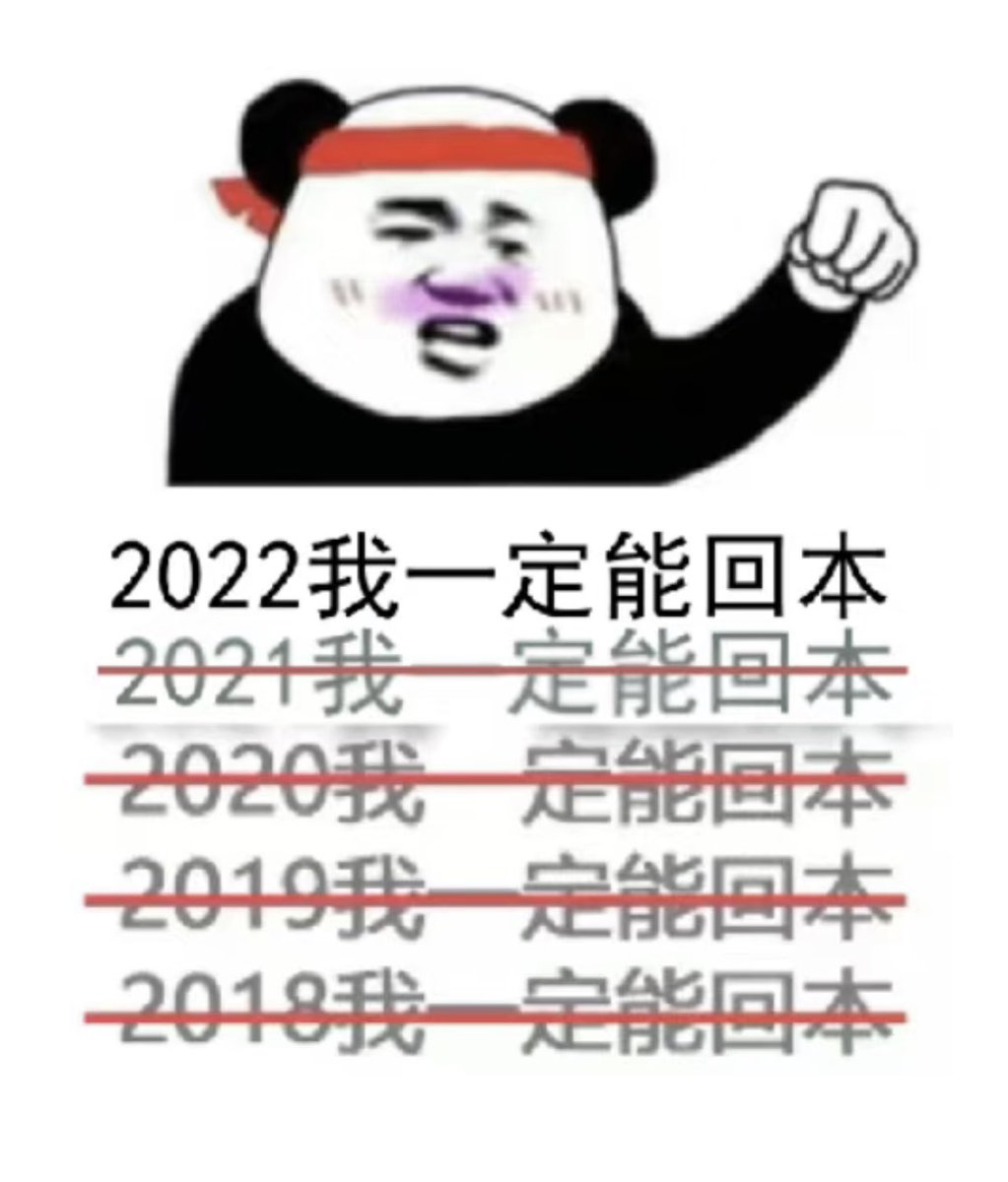 Hong Kong stock market
On January 6th, US stocks fell overnight, while major indexes of Hong Kong stocks opened lower. Hang Seng Index fell 0.28%, China Index fell 0.13%, and Hang Seng Technology Index fell 0.71%.
On the disk, most technology stocks went down,$Alibaba(09988)$Up 2.6%,$BIDU-SW(09888)$Up 1.2%,$TENCENT(00700)$,$KUAISHOU-W(01024)$Fall more than 2%; The epidemic deteriorated rapidly, and local stocks in Hong Kong fell collectively.$WHARF REIC(01997)$Falling more than 4%, power stocks continued to retreat, and insurance stocks and gas stocks generally fell; Internal housing stocks rebounded, Yuzhou Group rose by over 9%, and lithium battery stocks, beer stocks and shipping stocks strengthened.
$MEIDONG AUTO(01268)$It fell by more than 11%, and it is planned to issue shares at a discount and issue convertible bonds at a premium, with a net raise of more than 3.46 billion yuan.
$CHINA HUARONG(02799)$It fell nearly 15%, continuing yesterday's decline.
US stock market
US stocks closed down sharply on Wednesday, and the minutes of the Federal Reserve showed that the Federal Reserve believed that it was necessary to speed up the pace of raising interest rates. The Dow fell 1.07%, the Nasdaq fell 3.34%, and the S&P 500 index fell 1.94%.
American technology leaders continue to lead the decline.$Apple(AAPL)$Down 2.66%,$Tesla Motors(TSLA)$Down 5.35%,$Amazon.com(AMZN)$Down 1.89%,$Alphabet(GOOG)$Down 4.68%.
The concept of economic restart has not escaped the selling tide,$Goldman Sachs(GS)$Down 2.17%,$Chevron(CVX)$Up 0.65%,$Exxon Mobil(XOM)$Up 1.24%,$American Airlines(AAL)$It fell 1.79%, and United Airlines fell 1.02%.
Most of the popular Chinese stocks closed down on Wednesday, and Siku fell nearly 9%. The company previously denied being filed for bankruptcy, saying that it would reserve the right to pursue responsibility.
In terms of other Chinese stocks,$Weibo(WB)$Up nearly 3%, Huanju Group up over 2%,$Alibaba(BABA)$, car home, Sohu, head education rose by over 1%.
Among the new energy vehicle stocks,$NIO Inc.(NIO)$Falling more than 5%,$Li Auto(LI)$Falling nearly 4%,$XPeng Inc.(XPEV)$Fall more than 3%.
Futures market
In the early morning of the 6th Beijing time, crude oil futures prices closed sharply higher on Wednesday, after US government data showed that US crude oil inventories fell for the sixth consecutive week, but gasoline inventories increased by more than 10 million barrels.
US Energy Information Administration (EIA) reported on Wednesday that US domestic crude oil inventories decreased by 2.1 million barrels in the week ending December 31. Analysts surveyed by S&P Global Platts Energy Information expect an average decline of 4.4 million barrels.
Gold futures WednesdayClose higher, recording the second consecutive trading day of gains. With the surge in the number of cases infected by mutant strains in Omicron and the weakening of US stocks and the US dollar, safe-haven demand boosted gold prices.
Gold futures for February delivery on the New York Mercantile Exchange rose $10.50, or 0.6%, to close at $1,825.10 per ounce. Gold futures closed up 0.8% on Tuesday.
You are welcome to comment and forward today's trading ideas, including your views on the follow-up of the market trend? Which stock is bullish/bearish, sun-drying list and so on. In fact, in fact, the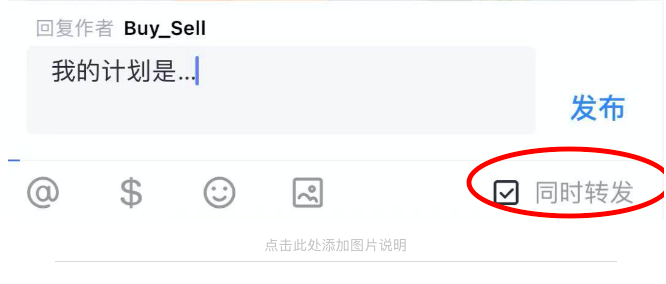 Disclaimer: The above content represents only the personal views of the poster and does not constitute investment advice on this platform.
Log in to participate in comments