During the year or four interest rate hikes, institutions exclaimed: Abandon technology stocks and embrace value stocks!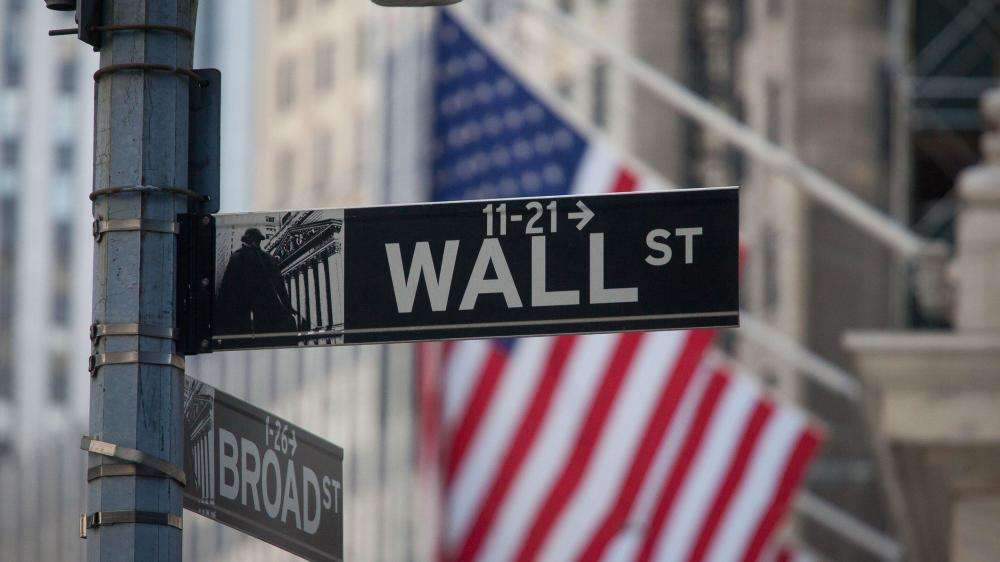 More and more institutions have reached a "consensus" on raising interest rates in March,$Goldman Sachs(GS)$,$JPMorgan Chase(JPM)$Economists said after the release of non-agricultural data on Friday:
We now expect the first rate hike to occur in March and then increase it quarterly, Raise interest rates four times a year.
$Blackstone Group LP(BX)$The group also predicts:
The Fed will raise interest rates four times in 2022.
Some analysts believe that:
Technology stocks are seen as sensitive to higher yields because higher debt costs hamper their growth and make their future cash flows appear less valuable. Therefore, Speculative tech stocks are being destroyed.
We can see that technology stocks are the mainstay$NASDAQ(.IXIC)$Last week, it sold more than 3%, which was worse than the 1% decline in the same period$S&P 500(.SPX)$.
In this regard, the institutions have temporarily reached a consensus-Abandon technology stocks and embrace value stocks!
$UBS Group AG(UBS)$Investment director Solita Marcelli said:
As the Fed begins to normalize its policies, it is logical that the stocks of growth companies will face the strongest resistance. In the US stock market, we favor value stocks over growth stocks.
$Morgan Stanley(MS)$Analysts said:
We think the fascination with value and growth stocks will start to fade as special risk becomes key.
Most value stocks are not expensive and at a low level. If the epidemic is contained, value stocks may outperform growth stocks; Moreover, the Fed's interest rate hike cycle is beneficial to value stocks.
Cyclical assets and value stocks will outperform the market, while market segments benefiting from the epidemic will encounter headwinds.
Buy high-growth, high-profit value stocks, while avoiding companies with high labor costs and companies with high growth but no money.
By the way, value stocks generally refer to:
Energy, finance, real estate and so on.Their industry is large in scale and mature in development. Generally speaking, it has the characteristics of low P/E ratio, P/B ratio and high dividend.
......
Finally, let's talk:
What do you think of "abandoning technology stocks and embracing value stocks!" The point of view?
Wonderful message users can get 888 community points!
$Apple(AAPL)$$Tesla Motors(TSLA)$$AMD (AMD) $$U.S. Steel(X)$$Amazon.com(AMZN)$
Disclaimer: The above content represents only the personal views of the poster and does not constitute investment advice on this platform.
Log in to participate in comments