With more than 370 billion funds going south, the organization shouted: Actively do more Hong Kong stocks in 2022!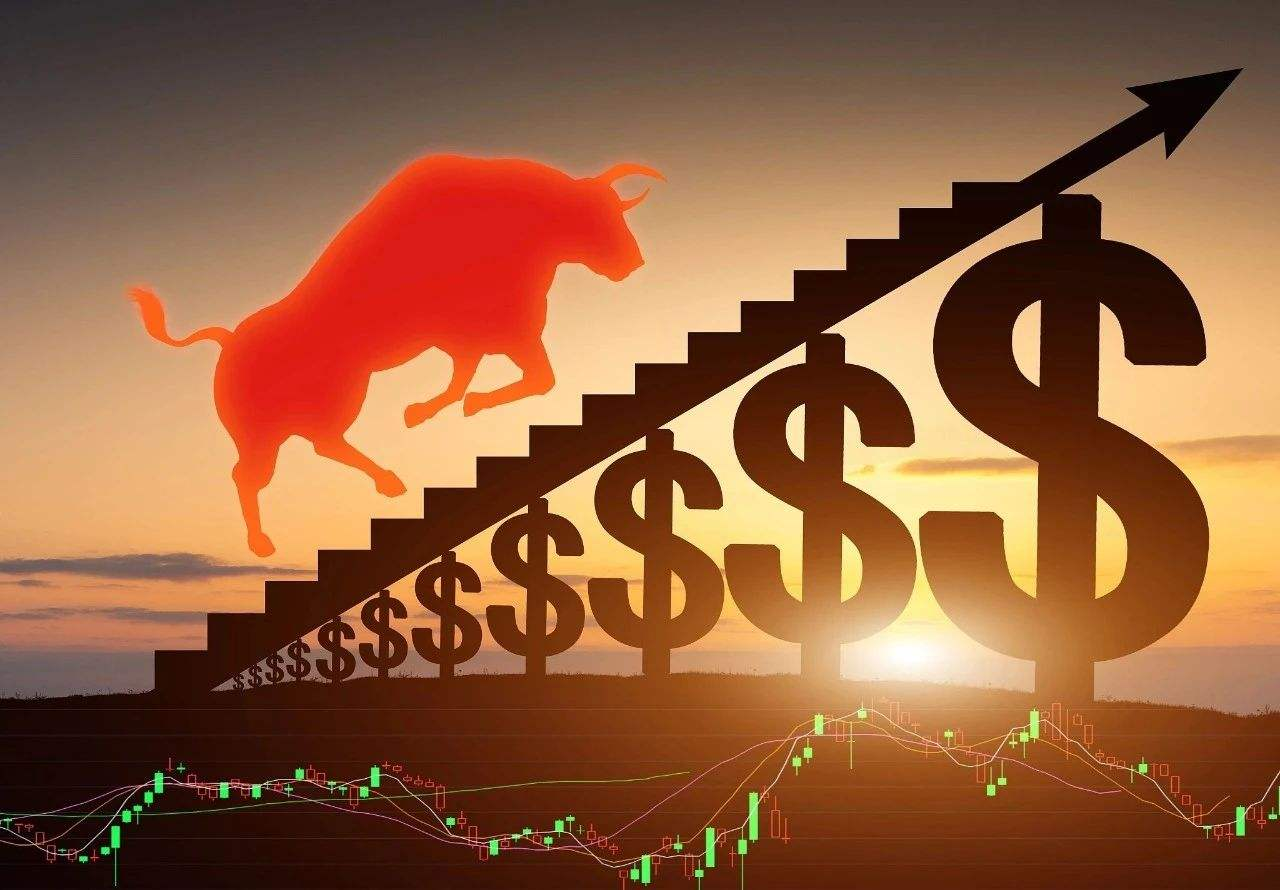 In 2021, Hong Kong stocks were all over the world, occupying the top three in the global important index rankings: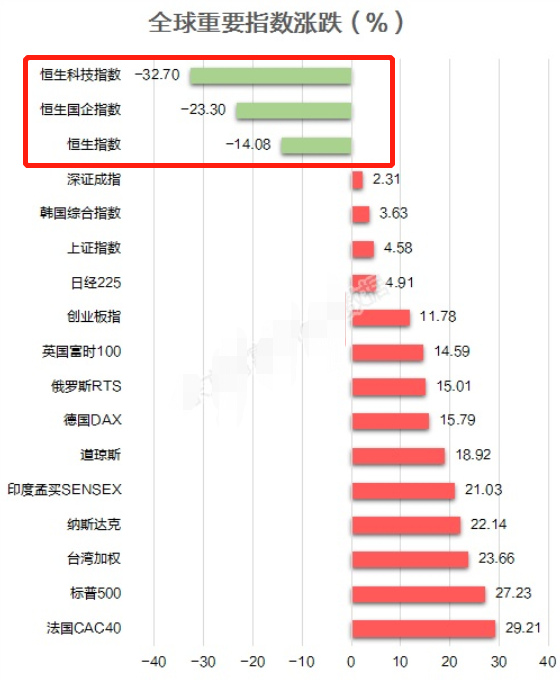 Among the constituent stocks of Hang Seng Index:
Nowadays, the Hong Kong stock market is extremely pessimistic, and its liquidity has begun to decline. Some people even think that the Hong Kong stock market has reached the point of "hopeless".However, when retail investors were crying out, institutions began to be optimistic about the rebound of Hong Kong stocks in 2022, and began to bargain-hunt.
According to statistics, in 2021, the accumulated net purchase of southbound funds was 376.579 billion yuan. Although it was less than that in 2020, it still ranked second in the inflow amount over the years: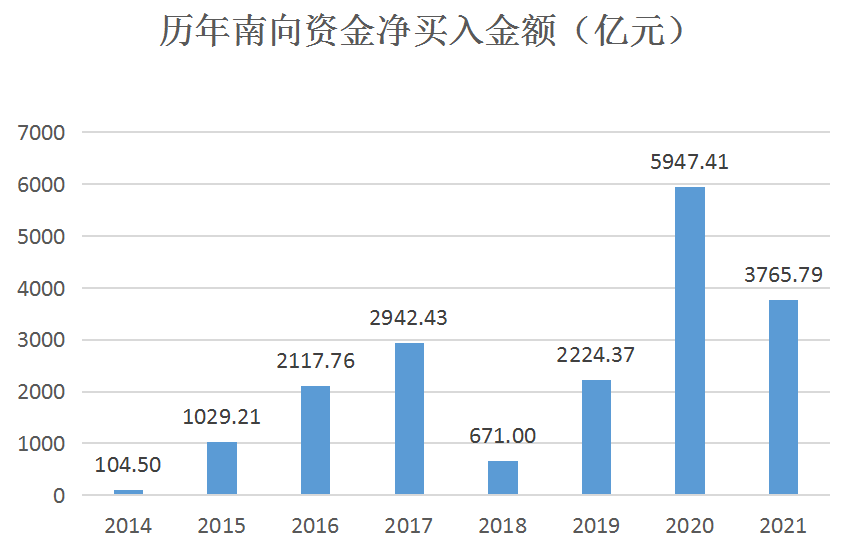 $Soochow Securities Co.,Ltd.(601555)$Analysts believe:
At the bottom of the current Hong Kong stock market, we should be more optimistic. With a reasonable dividend yield as the value anchor, we should actively do more Hong Kong stocks.
At the same time, Soochow Securities gave five main layout lines in 2022:
1. Going out to sea: Breaking through the ceiling of domestic demand
With weak domestic demand, the valuation center of enterprises with strong international competitiveness and international vision is expected to be upgraded.Optimistic about home, hardware tools, automobiles and parts, high-end manufacturing, sea logistics, cross-border e-commerce, etc..
2. Energy: Expectations beyond the "scenery" under the energy transformation
The Action Plan for Carbon Peak in 2030 issued by the State Council pointed out that the proportion of non-fossil energy should reach about 25% in 2030,Wind power and photovoltaic will benefit significantly.The opportunity of scenery is long-term, so it is suggested to make a bargain-hunting layout. In addition, it is suggested to pay attention to the opportunities of nuclear power, hydrogen energy industry, crude oil industry chain and coal and thermal power enterprises striving for transformation.
3. National tide: The rise of domestic products is at the right time
Drawing lessons from the rise of Japanese local brands, Japanese people's sense of identity with local culture has deepened with the development of national economy. In the process of imitating and catching up with overseas brands, Japanese brands' sense of design and product cost performance have been continuously improved. Since 1970, the market share of Japanese local beauty and textile clothing brands has increased rapidly.
In fact, the trend of the rise of domestic products in China has also been in Huawei,$ANTA SPORTS(02020)$,$Bosideng(03998)$It is suggested to pay attention to the high-quality domestic products in textile clothing, daily chemicals and other sectors with low penetration rate and in line with the direction of consumption upgrading.
4. Digitalization: Great Development of Digital Economy
InIn the field of digital economy, the application fields represented by big data, cloud computing, Internet of Things, artificial intelligence, 5G communication, etc. continue to flourish. It is suggested to pay attention to the opportunities in computer, communication and other industries.
5. Damage to the epidemic: Low prosperity and low valuation are absorbed on dips
The trend of normalization of economic activities is irreversible,It is recommended to bargain for hotels, aviation, cultural tourism and other sectors damaged by the epidemicIn addition to the return of profit valuation repair after the normalization of economic activities, it can also get the growth return of supply clearing and self-expansion, which brings about both volume and price.
......
Finally, let's talk:
Do you think the investment opportunities of Hong Kong stocks will be better in 2022?
What are you going to bargain-hunt?
Wonderful message users can get 888 community points!
Disclaimer: The above content represents only the personal views of the poster and does not constitute investment advice on this platform.
Log in to participate in comments