🔥 rose across the board on January 12th! US stocks rebound, and China will generally rise! What do you want today
Talk about today's trading ideas, including the follow-up views on the market trend? Which stock is bullish/bearish, sun-drying list and so on.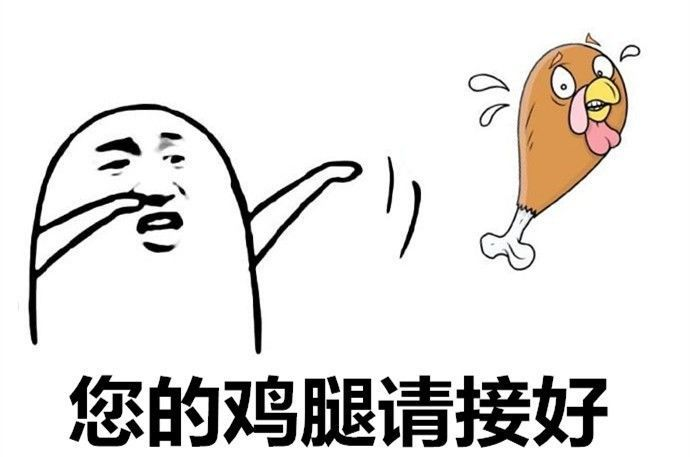 Hong Kong stock market
On January 12th, Hong Kong stocks opened sharply higher, with Hang Seng Index rising 1.39%, China Index rising 1.46% and Hang Seng Technology Index rising 2.32%.
On the disk, stocks in US stocks were strong overnight, while large technology stocks rose collectively.$JD-SW(09618)$Up 8.6%,$MEITUAN-W(03690)$,$NTES-S(09999)$,$BIDU-SW(09888)$Up more than 3%,$TENCENT(00700)$,$Alibaba(09988)$Up more than 2%; US oil exceeded 80 US dollars, oil stocks rose sharply, and CNOOC opened higher by more than 10%; Biotechnology stocks, sporting goods stocks and Internet medical stocks rose together, and internal housing stocks and property management stocks continued to rise; On the other hand, home appliance stocks fell, while strong infrastructure stocks generally fell yesterday, with Ma'anshan Steel and Conch Cement falling nearly 1%.
US stock market
The three major US stock indexes closed up collectively for the first time in the last six trading days. The S&P 500 closed up 0.92%, ending a five-day losing streak and getting rid of the trough since December 21, which was hit for three consecutive days as of Monday. The Dow closed up 0.51% to 36,252.02 points, falling for four consecutive days as of Monday and hitting a new low since December 23 last year for three consecutive days. The Nasdaq closed up 1.41%, hitting a new close since last Tuesday, January 4, and rose for two consecutive days.
Large technology stocks in US stocks rose across the board,$Amazon.com(AMZN)$Closing up 2.4% led the gains,$Meta Platforms, Inc.(FB)$Up nearly 2%,$Apple(AAPL)$It rose nearly 1.7%, and Alphabet, the parent company of Google, rose nearly 0.8%.
Hot Chinese stocks generally closed up on Tuesday,$Qutoutiao(QTT)$Up more than 15%,$JD.com(JD)$Up more than 10%, new energy vehicle stocks rose sharply.
In terms of other Chinese stocks,$JD.com(JD)$,$Zhangmen Education Inc.(ZME)$Up more than 10%,$KE Holdings Inc.(BEKE)$Up more than 8%,$New Oriental Education & Technology(EDU)$Up more than 7%,$TuSimple Holdings Inc.(TSP)$Up nearly 7%,$Weibo(WB)$,$Alibaba(BABA)$Netease, up more than 3%,$Baidu(BIDU)$Up nearly 3%, Bi Li Bi Li, car home, Good Future, Leju up more than 2%.
Among the new energy vehicle stocks,$Li Auto(LI)$Up more than 8%,$XPeng Inc.(XPEV)$Up more than 7%,$NIO Inc.(NIO)$Up nearly 4%.
Futures market
Edward Moya, senior market analyst at OANDA, said that the worldThe outlook for crude oil demand "still looks optimistic, as most major economies are getting closer to the other side of the Omicron variant strain fence."
He said that if inventories continue to fall, the climate price of US crude oil will "rush to the high point of last year".
West Texas Intermediate crude oil (WTI) futures for February delivery on the New York Mercantile Exchange rose by US $2.99, or 3.8%, to close at US $81.22 per barrel, the highest closing price since November 11.
Powell said at his re-election hearing that the central bank's plan to raise interest rates should not have an impact on the economy or damage the job market. Powell is essentially painting the vision of a "soft landing" of the economy, not a recession.
Brien Lundin, editor of Gold Newsletter, said: "Although all markets are shocked by the Fed's shift to more hawkish remarks, I think Powell's testimony gives people confidence that the Fed will not take too radical actions and make keeping the economy healthy its top priority."
Gold futures for February delivery on the New York Mercantile Exchange rose by $19.70, or 1.1%, to close at $1,818.50 per ounce. Calculated by the most active contracts, gold futures hit their highest settlement price since January 5 on Tuesday. So far, gold futures have risen for the third consecutive trading day.
You are welcome to comment and forward today's trading ideas, including your views on the follow-up of the market trend? Which stock is bullish/bearish, sun-drying list and so on.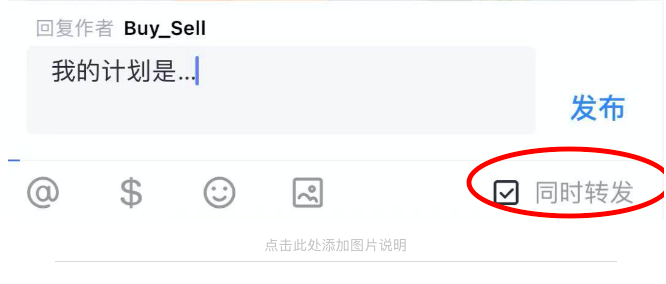 Disclaimer: The above content represents only the personal views of the poster and does not constitute investment advice on this platform.
Log in to participate in comments