Wall Street's favorite "cash cow"
Overvalued stocks are risky in an environment of rising interest rates, and companies with high cash flow can give investors some protection.
Value stocks have outperformed growth stocks over the past six months, partly because changes in Fed policy are heralding an extended period of interest rate rises. In the field of value stocks, investors may make huge profits by paying attention to cash flow.
For much of the pandemic in Novel Coronavirus, low interest rates made the strategy of buying growth stocks work best. However, as can be seen from the following figure, one cash cow ETF outperformed some major stock indexes. According to the data of the past six months, the following figure compares the total return of the $1.3 billion cash cow ETF--Pacer US Cash Cows 100 ETF (COWZ) with the total return of Russell 1000 Growth Index, Russell 1000 Value Index and S&P 500 Index.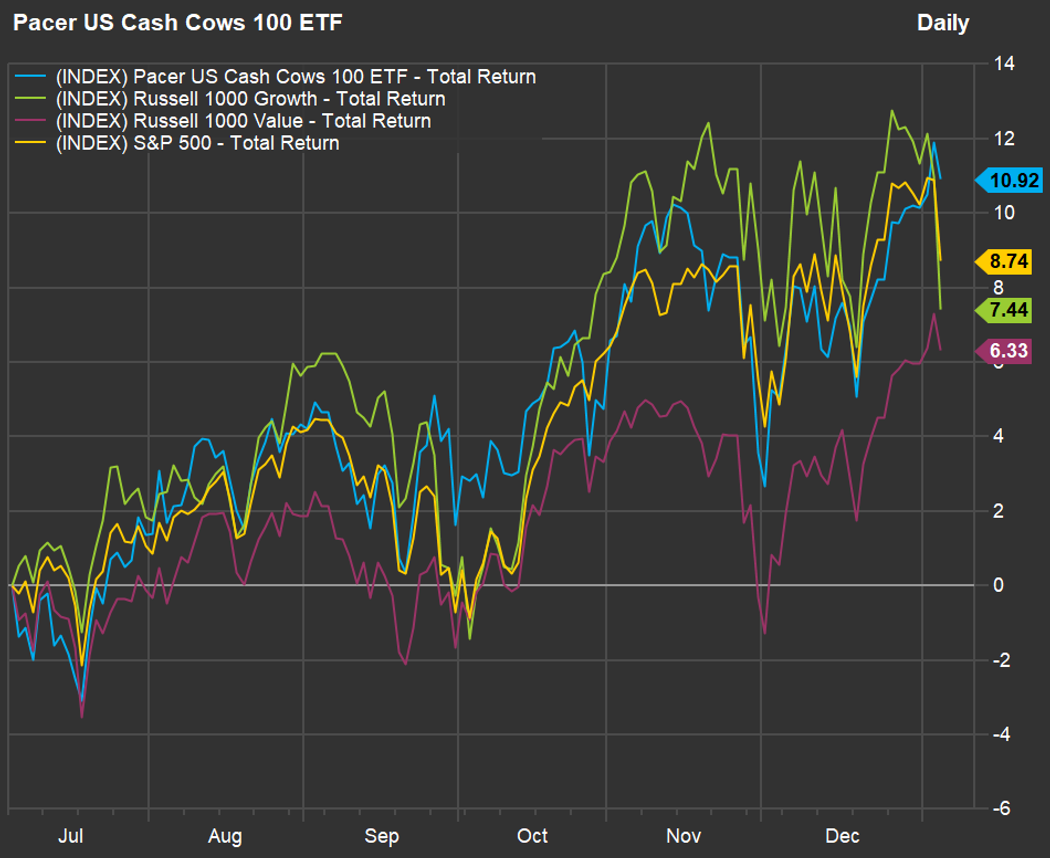 COWZ has beaten three other indexes in the past six months, and this outperform is likely to continue, because stocks with high P/E ratios-including technology companies that have long led the bull market-may, as always, be more sensitive to rising interest rates than value stocks.
COWZ shifts positions once a quarter to hold 100 stocks in Russell 1000 Index with the highest free cash flow rate of return during the 12-month rolling period. When the portfolio is rebalanced, the weights of these stocks are equal.
Pacer defines a company's free cash flow as operating cash flow after deducting capital expenditure, which includes expenses, interest, taxes and long-term investments. When rebalancing the portfolio every quarter, the operating cash flow in the past 12 months is divided by the current market value, which means that stocks with high valuations in the near future may be excluded from the portfolio.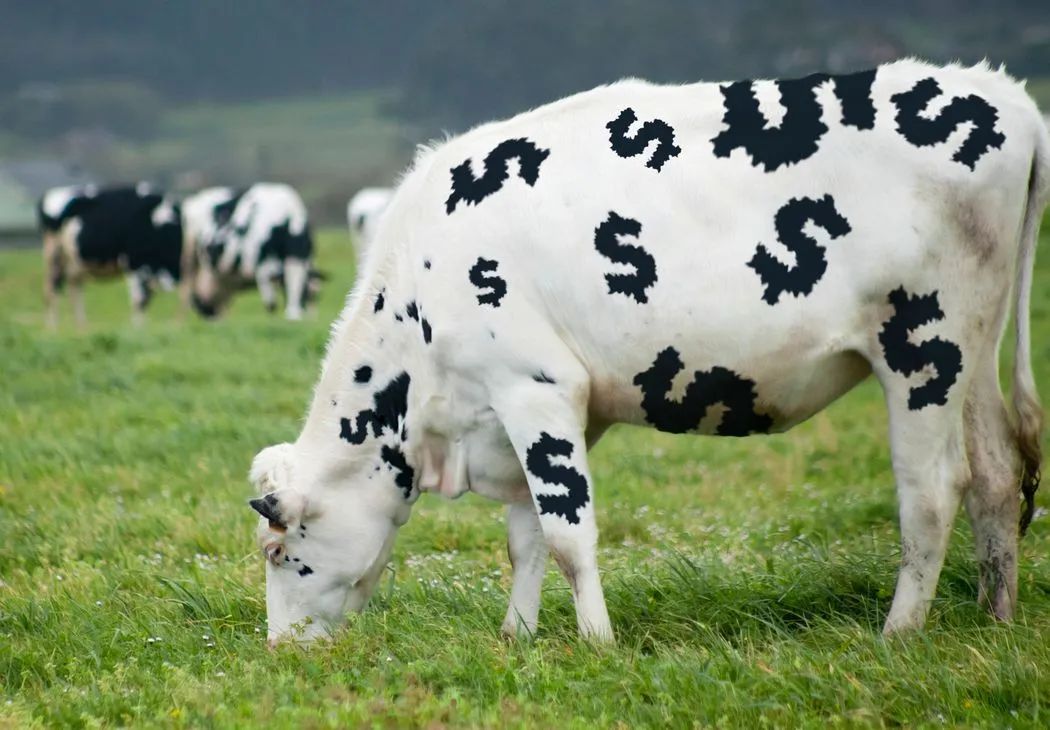 Looking for cash cows
COWZ strategy may attract investors who want to diversify outside the market value weighted index. For example, $456 billion worth of SPDR S& The top five companies held by the P 500 ETF Trust (SPY)-Apple (AAPL), Microsoft (MSFT), Amazon (AMZN), Alphabet Inc. (GOOGL) and Tesla (TSLA)-make up 23% of the portfolio.
But some investors are looking for individual stocks. The following is a screening of COWZ ETF including 100 stocks from three angles. The screening from each angle includes market value, dividend yield, target price and rating given by analysts covered by FactSet.
10 cash cows with the largest market value in COWZ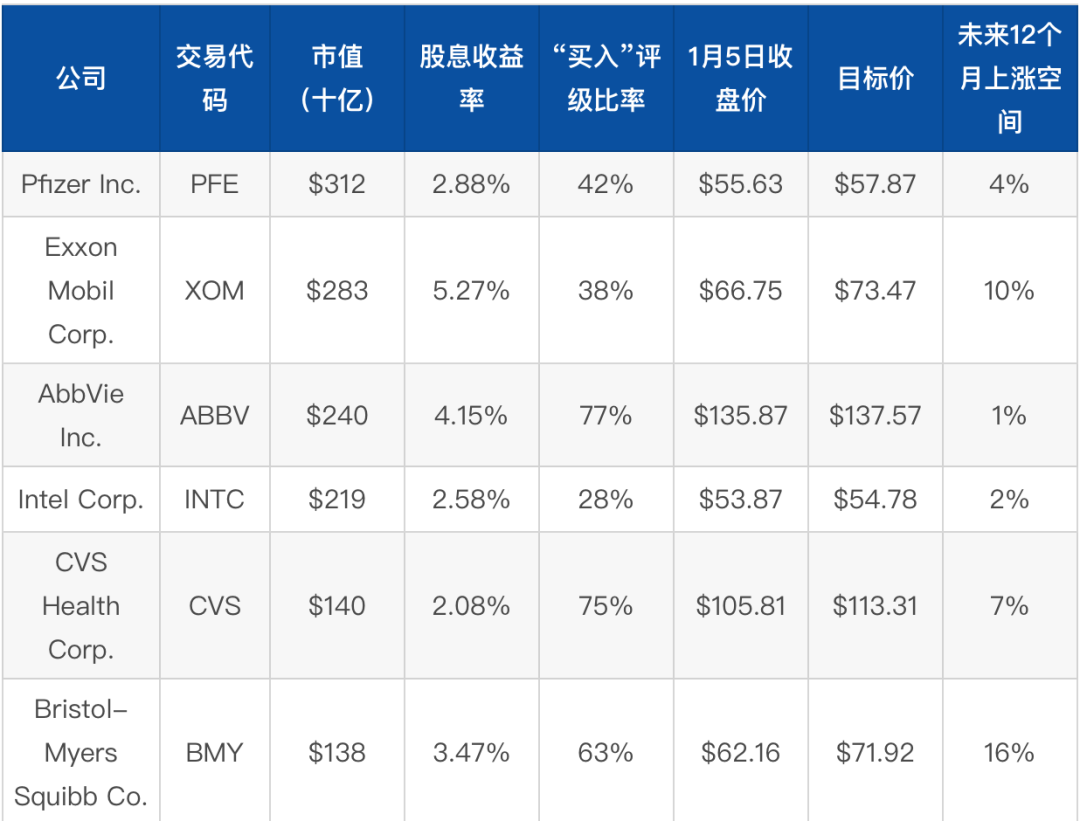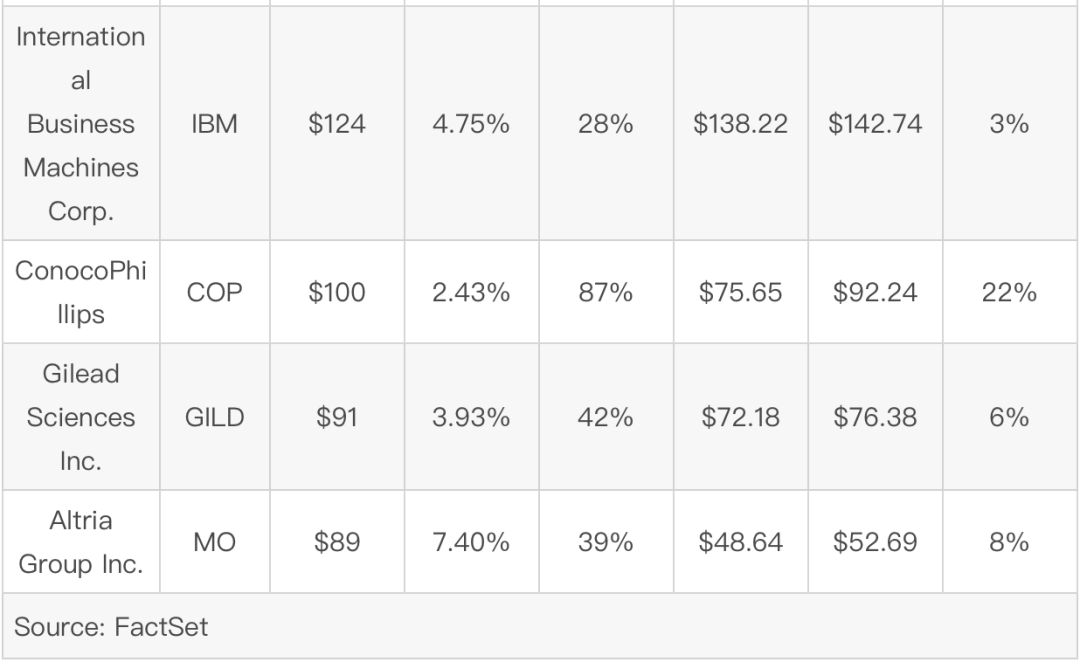 10 Stocks with the Highest Dividend Yield in COWZ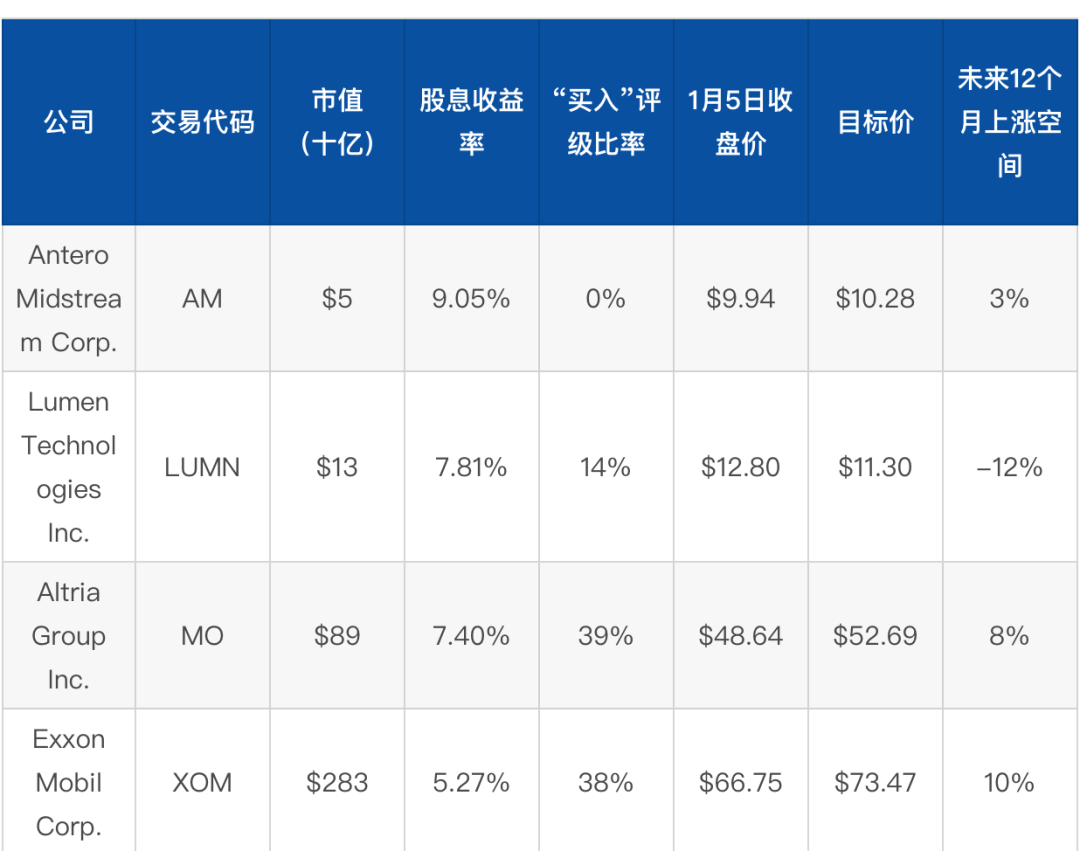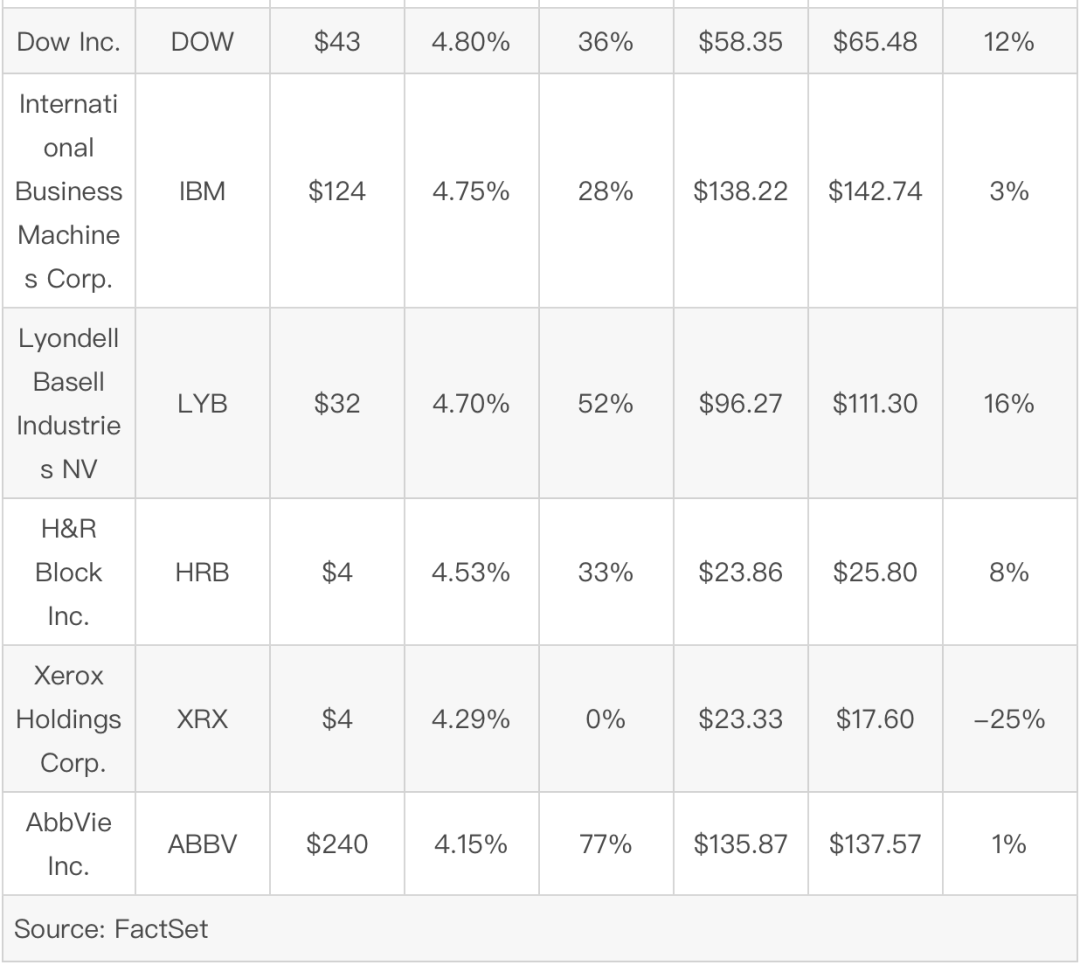 Wall Street's favorite cash cow
Here are the 12 stocks in COWZ with the highest "buy" ratings from analysts tracked by FactSet. This group includes 12 stocks instead of 10, because three stocks have a "buy" rating of 82%.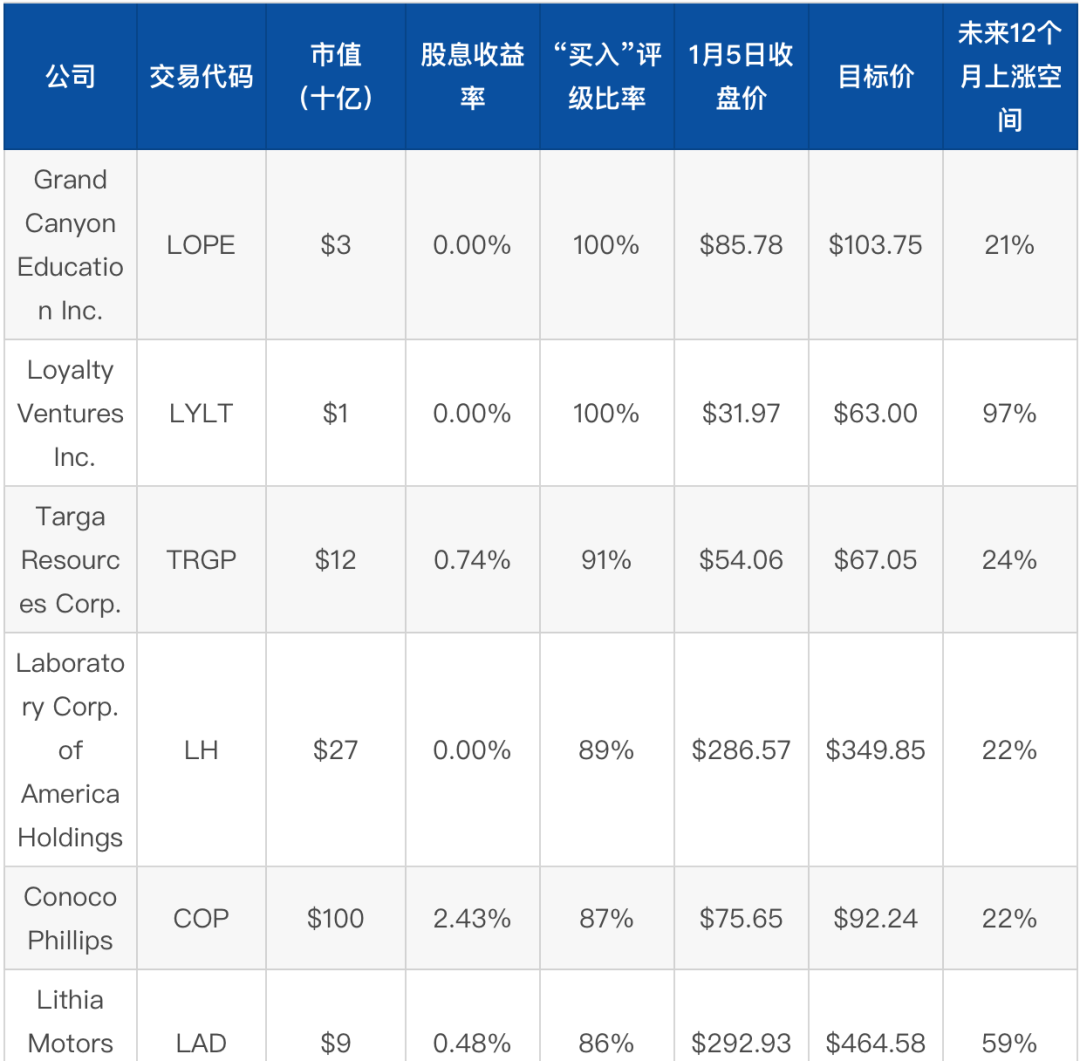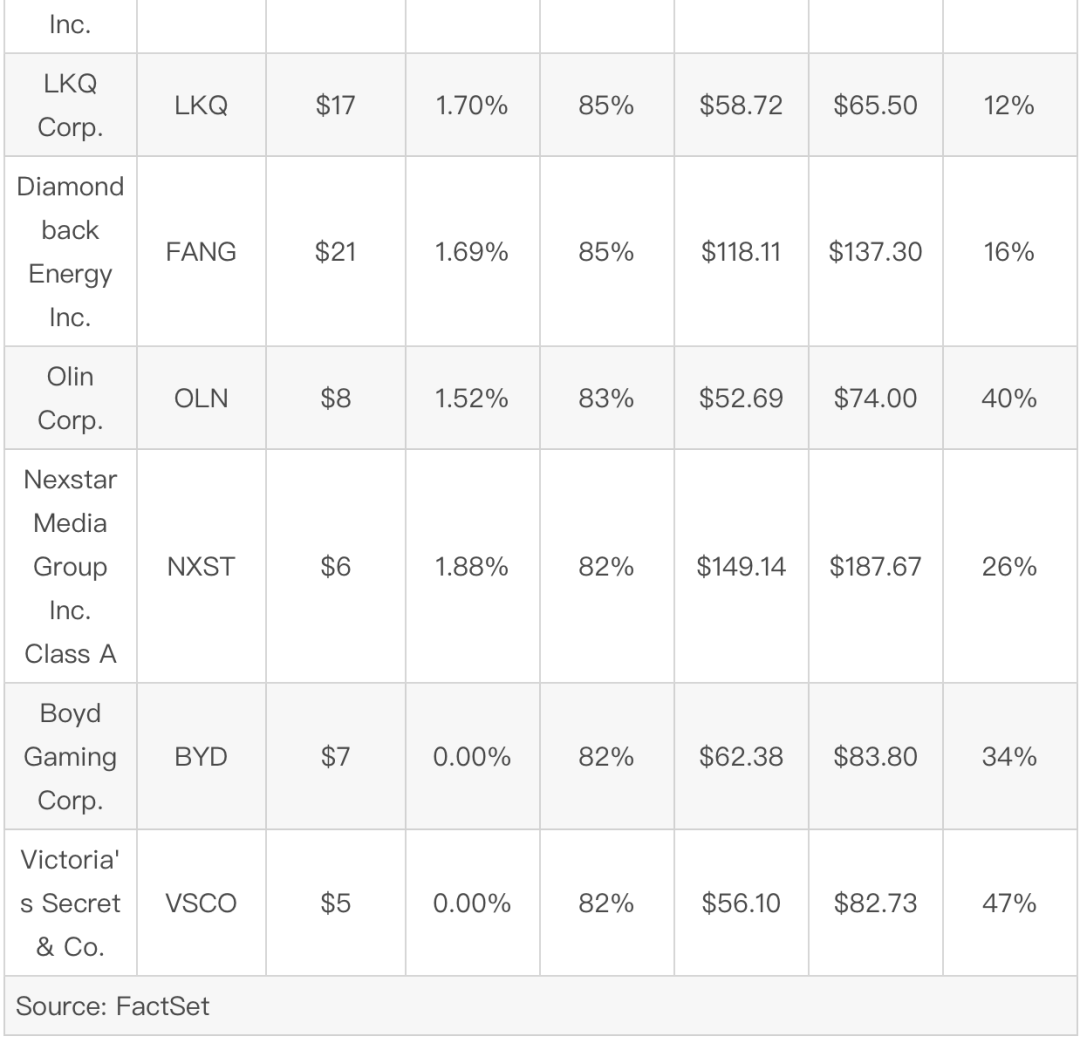 Philip van Doorn (Philip van Doorn)
Editor Guo Liqun
Translated by Guo Huiping
Copyright Notice:
Barronschina's original articles are not allowed to be reproduced without permission. For the English version, see "This'cash cow 'value-stock strategy can fatten your portfolio even if you fear the Fed" reported by MarketWatch on January 10, 2022.
Disclaimer: The above content represents only the personal views of the poster and does not constitute investment advice on this platform.
Log in to participate in comments