[Crush on SG stocks] Tag the Most Bullish SG stocks in Your Sights
Cited from Warren Buffett, widely considered the most successful investor of the 20th century, " If you don't find a way stock to make money while you sleep, you will work until you die."
For Sure,Warren Buffett has built his "sleep at night portfolio" .
So how about you? Did you find your own way to make stable profit in the markets? Please join us to share your investment wisdom Right Now!!
Based on the comparison, the SG stocks market may have less ingredients of speculation. Seems it is difficult to get rich overnight, but it is quite possible and suitable to get dividends gradually. Some good SG stocks even granted a 6% dividend annual return, which seems quite risk-free and which is much better than a 2% Deposit Interest Rate in Singapore.
Any other magic weapons to win the market?No problem I bet, as I've seen many tiger users shared their shinning stocks holdings in Tiger Community, and many users also have made good returns from those awesome Stocks.
So now,In this special opportunity,Xiaohujun are sending invitation to all our tiger friends to share your most Promising/Bullish SG stock? And welcome you feel free to talk about why you are optimistic about the stock and why this best stock for you to buy?
Below are the participation awards and special notes to share: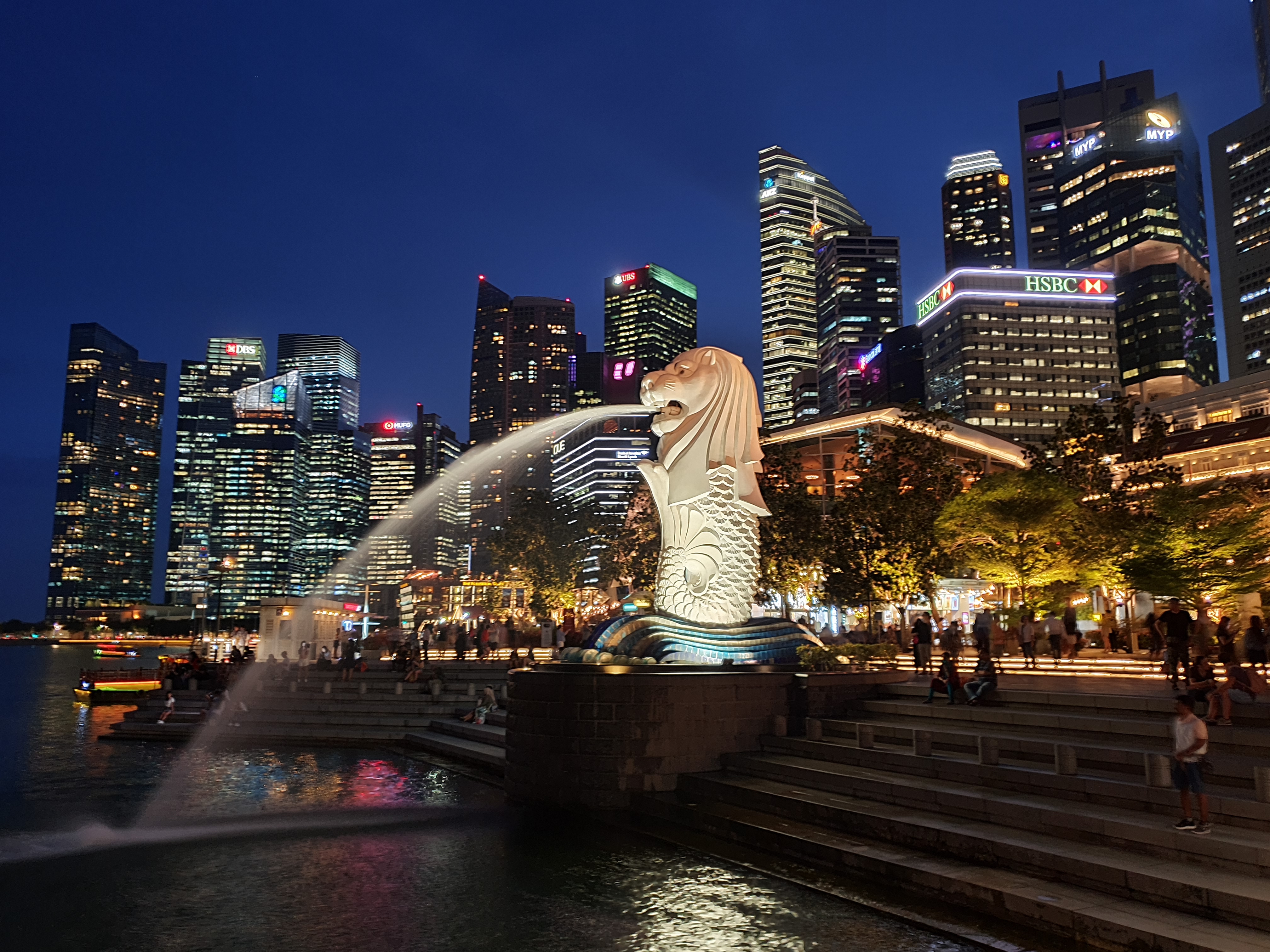 【How to participate】
Comment your sharings under the "SG Stocks" post , or Mark "SG Stocks" in the title of your post, and list some reasons why the stock is your favorite Singapore stock and why you feel optimistic about it? And @小虎活动, @爱发红包的虎妞 or @小虎AV
【Participation Award】
All participators with replies on this post or posts article individually can get 66 tiger coins awards.
Furthermore, the following rewards also will be sent accordingly:
Popularity Award: 1 Special Tiger gift will be awarded to 10 tiger friends whose post /comment got the most amount of interactions.
Quality Award: Non limited Stock Voucher of SGD 88 (Stock Voucher of SGD88)will be awarded to the high-quality and interesting content generators.
【Participation Period】
November 29-December 29, 2021
【Special Notes】
Water stickers, duplicate content, advertisements, malicious marketing, etc. are invalid content;
The post must be original and first published in Tiger Community, and the copyright belongs to the Tiger Community;
The subjects mentioned by the users in this event is for reference only, not constitute as investment advice, and the operation is carried out at your own risk accordingly;
The final interpretation right of the event belongs to Tiger Community;
If you have any questions, please leave message under the post, or contact Huniu (WeChat ID: itiger2014) or (WhatsApp Number: +8615600151530) for consultant.
Finally, Please don't hesitate to leave a message to comment your most bullish/promising SG Stock or Post an article to invite more tiger friends to join the communication of your favorite stock. We are waiting to award you our gifts stock vouchers soon!!
Disclaimer: The above content represents only the personal views of the poster and does not constitute investment advice on this platform.
Log in to participate in comments