If you could buy only 1 stock in 2022, that would be _?
Years don't live, and seasons flow. With the New Year's bell ringing, 2021 has become history, and we are about to embrace 2022 full of hope. What are your expectations for 2022? If you chose only one stock, who would you choose? Welcome to leave a message in the comment area. All tiger friends who participate in the message can get a tiger coin reward. If you are willing to talk two more sentences, you will also have the opportunity to get a limited blind box for tigers.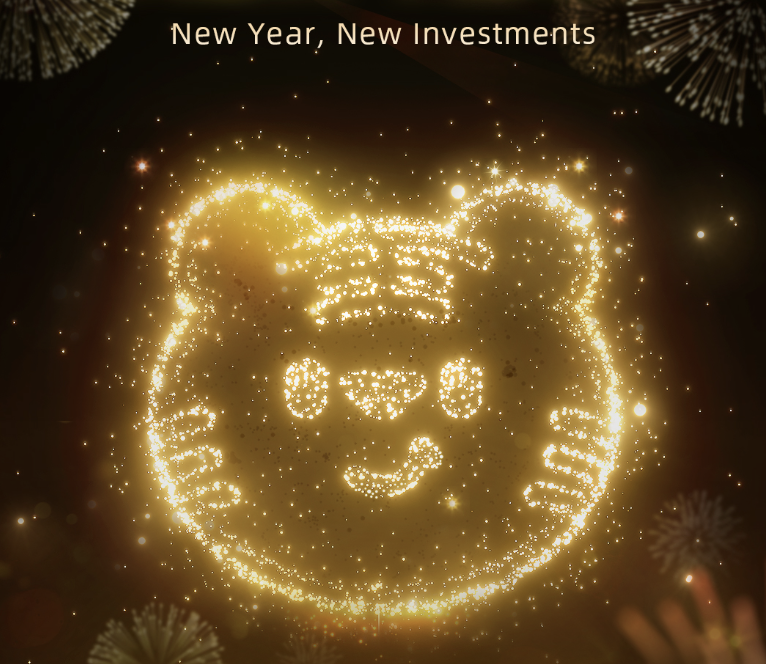 "Participation modalities":
The way to participate is very simple. Welcome to leave a message in the comment area at the bottom of this post, or post the related topic "What is worth buying".Talk about which stock do you like best in 2022 and why? If you only choose one stock to invest in, who would you choose?
Friendly reminder: Long tiger friends can choose "write long posts" when posting, or use the tiger community website to post, which can support multi-picture and long text format: www.laohu8.com
🎁 "Activity Award"
All tiger friends who participate in the event can get a reward of 66 tiger coins (points are also called tiger coins, which can be exchanged for multiple gifts such as tiger dolls, T-shirts, sweaters, commission-free cards and market cards in the "Tiger Coin Exchange Gifts" of Tiger app). In addition, we will also select tiger friends with the highest interaction or outstanding literary talent in the comment area to give one limited blind box to the tiger.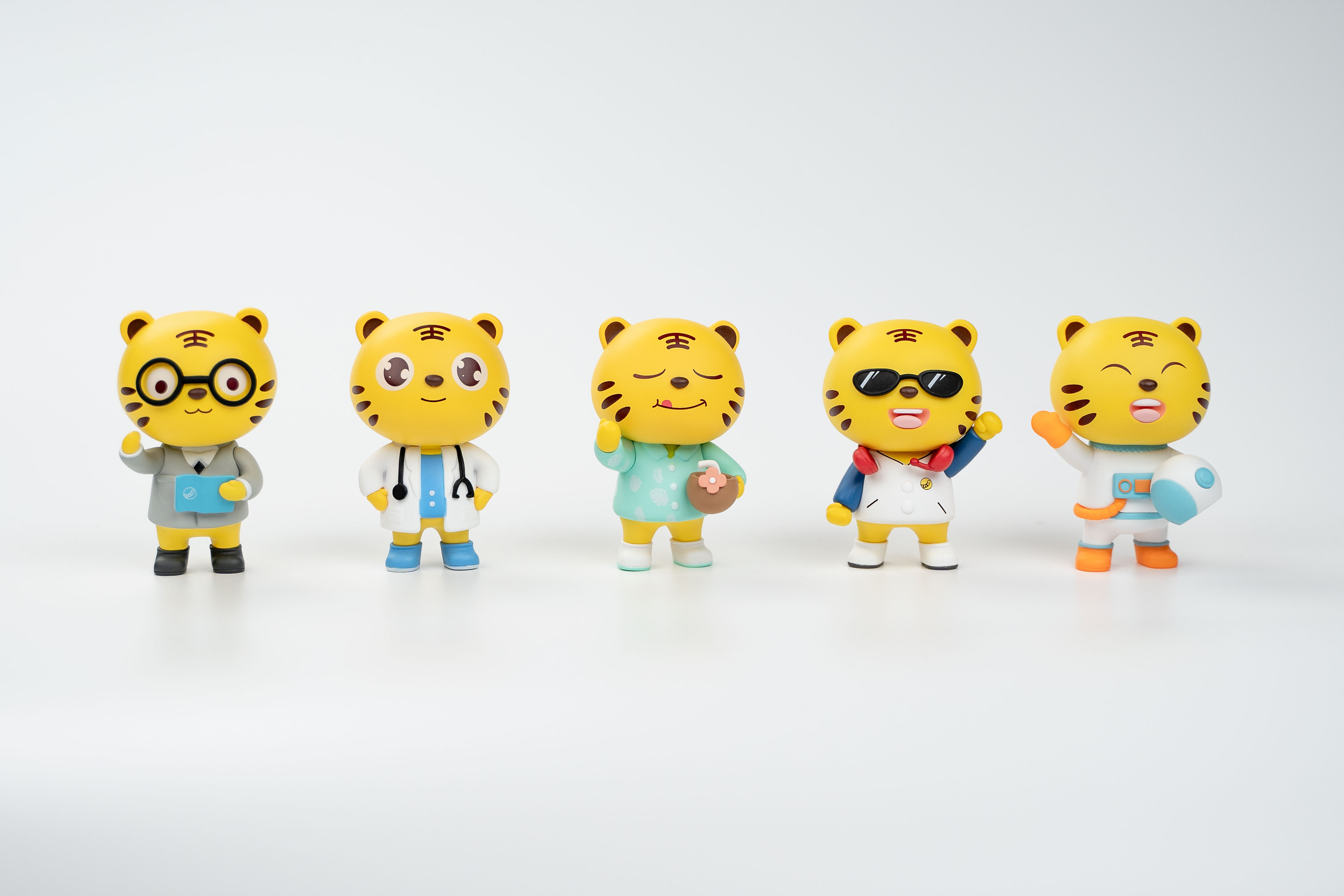 ⏰ "Activity Time"
From now on-23: 59 on the evening of January 10; Welcome everyone to participate actively ~
Disclaimer: The above content represents only the personal views of the poster and does not constitute investment advice on this platform.
Log in to participate in comments