Sure enough, most funds didn't outperform the index in 2021. Will you still buy it this year?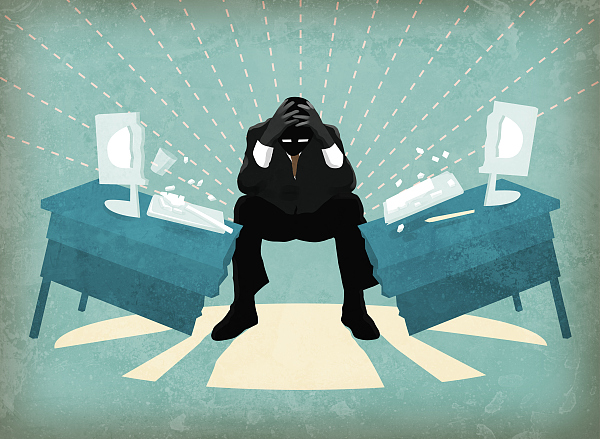 According to statistics, in 2021, more than three-quarters of fund managers in the United States did not outperform the market ($S&P 500(.SPX)$).
The S&P 500 index achieved a return rate of 28.7% last year, among which five technology giants-$Meta Platforms, Inc.(FB)$,$Apple(AAPL)$,$Amazon.com(AMZN)$,$Microsoft(MSFT)$And$Alphabet(GOOG)$The strong increase is the main factor.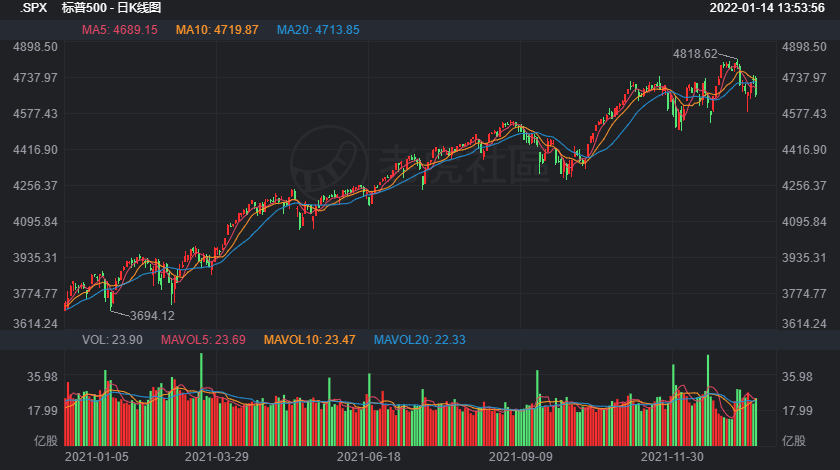 This is undoubtedly a great blow to fund managers, and the performance of active funds is even worse.
$Bank of America(BAC)$The data of shows:
Only 1% of active funds outperformed the S&P 500 index.
According to media reports, many fund managers may have reduced their holdings of Apple and Microsoft last year due to "fear of heights" and other reasons.$Tesla Motors(TSLA)$Such as hot stocks, which makes their performance unsatisfactory.
On the other hand, China's fund managers have not performed well. According to statistics, the average income of the fund last year was only 7.33%, only slightly higher than$SSE Comp(000001.SH)$4.8%, less than$创业板(159915)$12.02% of the index.
In the past two years, more and more people have participated in the stock market, saying that professional things should be done by special people. Many people choose to buy funds instead of trading stocks in person.
In China, the securities industry ranks first among the top ten industries in 2021 with an average monthly income of 56,000, but the performance of these high-paying and highly educated fund managers does not seem to be satisfactory.
...
Finally, let's talk:
Will you choose to trade stocks or buy funds in 2022?
Wonderful message users can get 888 community points!
Disclaimer: The above content represents only the personal views of the poster and does not constitute investment advice on this platform.
Log in to participate in comments