E-cigarettes are officially included in the Monopoly Regulations! The whole plate has skyrocketed!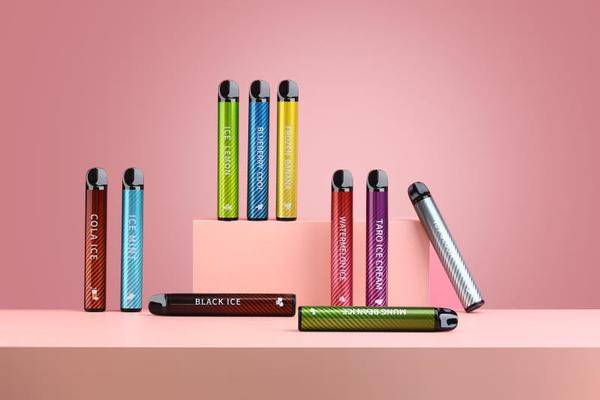 Last Friday, the State Council issued the revised Regulations for the Implementation of the Tobacco Monopoly Law of the People's Republic of China, which will"New tobacco products such as electronic cigarettes shall be implemented with reference to the relevant provisions of these Regulations on cigarettes".
Some analysts pointed out that this move means:
E-cigarette industry from " The question of whether it can survive has entered the question of "how to adapt to supervision and get better".Before the policy was implemented, the industry didn't have much desire to expand. Now it is a boot landing, which is good for the long-term development of the industry.
Many domestic institutions have also expressed positive views:
The revision of the regulations, Confirmed the status of new tobacco such as electronic cigarettes that can be produced and sold legally and compliantly in China.However, it is worth noting that this industry has stepped into the era of strong supervision while its "legal status" has landed.
Affected by this, e-cigarette concept stocks,$SMOORE INTL(06969)$/$HUABAO INTL(00336)$/$RLX Technology(RLX)$/$Shaanxi Jinye Science Technology And Education Group Co.,Ltd.(000812)$In November, they all rose sharply, among which Huabao International rose by more than 100%.
...
Finally, let's talk:
Do you think the good market for e-cigarettes is coming? Can you bargain-hunting?
Wonderful message users can get 888 community points!
Disclaimer: The above content represents only the personal views of the poster and does not constitute investment advice on this platform.
Log in to participate in comments