One-week IPO observation: NetEase Cloud IPO, Celadon, Shang Tang and China Exemption passed the hearing of HKEx
Observation on IPO of Hong Kong stocks
As of the week of November 26, Hong Kong stocks have no new shares planned to be listed, and NetEase Cloud Music has started offering shares. The offering price ranges from HK $190 to HK $220. It is estimated that 16 million shares will be issued. After listing, the total market value will exceed HK $39.5 billion, and the code is "Cloud Village Inc.$(09899)$".
Six companies passed the hearing: Celadon Game, Yonghe Medical,$China Tourism Group Duty Free Corporation Limited(90013)$,$SenseTime(90006)$Xiang Life Service, Connaught Optics
There are three new companies submitting prospectuses, including Deutsche Bank Tianxia, Zhongliang Baiyue and Gaoshi Medical Technology
First, the first hair transplant Yonghe Medical passed the hearing
Yonghe Medical Group Co., Ltd., a hair transplant institution, passed the listing hearing, with Morgan Stanley and China International Capital Corporation as co-sponsors. Yonghe Medical is a medical group specializing in providing hair medical services in China, which provides one-stop hair medical services, covering hair transplant medical treatment, medical care, routine maintenance and other supporting services. From 2018 to 2020, Yonghe's market share was 9%, 10% and 11% respectively. According to the prospectus, Yonghe ranks first in the industry in terms of income and the number of doctors, and exceeds the sum of the second and third in the industry. China operates 51 hospitals in 50 cities and has a professional medical team of about 1,200 people, including 229 registered doctors and 930 nurses.
In terms of performance, in 2018, 2019 and 2020, Yonghe Medical's operating income was 934 million yuan, 1.224 billion yuan and 1.638 billion yuan respectively, and its net profit was 53.5 million yuan, 35.624 million yuan and 163 million yuan respectively.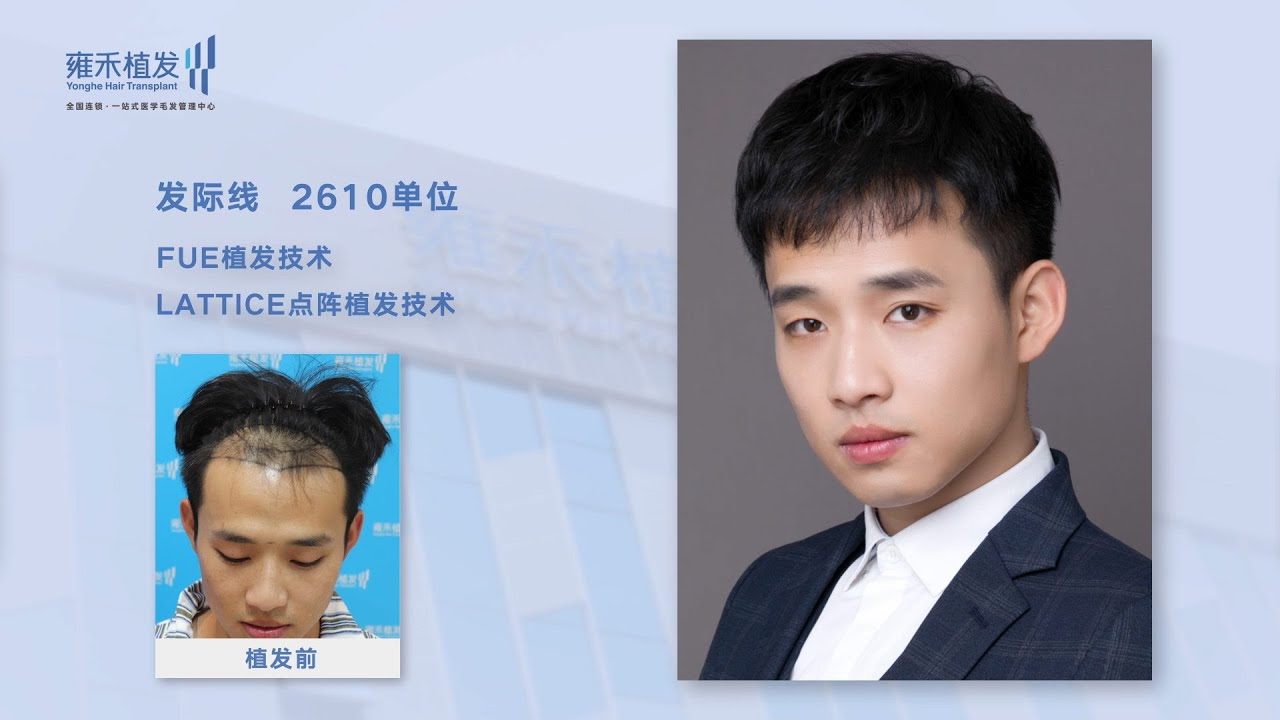 Second, the celadon game passed the hearing of the Hong Kong Stock Exchange
Celadon Games passed the listing hearing of HKEx, and the co-sponsors were China International Capital Corporation and CITIC Securities. Celadon Games, as four games, such as "The Strongest Snail", "Lantern and Dungeon", "Unbelievable Maze" and "Ares Virus", is also the first game company to pass the hearing of HKEx in 2021.
In terms of performance, the revenues from 2018 to 2020 were 98 million yuan, 89 million yuan and 1.227 billion yuan respectively, with a compound annual growth rate of 253.1%; The adjusted net profit was RMB 39 million, RMB 22 million and RMB 166 million respectively, with a compound annual growth rate of 106.8%. In the first half of 2021, the revenue was 763 million yuan, a year-on-year increase of 757.3%.
In terms of shareholders, Gigabit accounted for 21.37% of shares before IPO, Alibaba, Tencent and Bilibili also held 4.99% of shares respectively, and Boyu Capital accounted for 1.87%.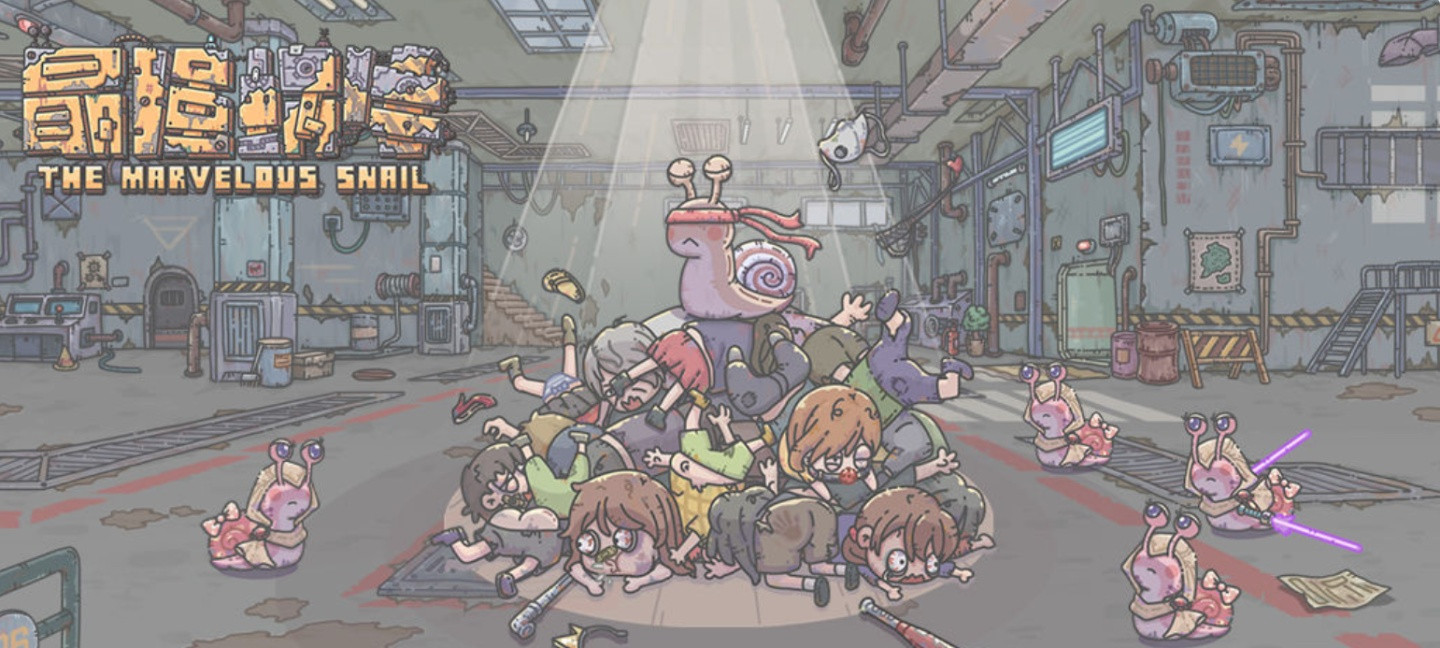 3. Shangtang Technology passed the hearing of HKEx
The field of artificial intelligence vision is called "AI Four Little Dragons" together with contempt technology, cloud technology and Yitu technology. Among them, Shangtang Technology officially passed the listing hearing of HKEx, and it is expected to complete IPO within this year. It takes less than three months from the submission of the application at the end of August. Shang Tang builds a new type of artificial intelligence infrastructure-SenseCore Shang Tang AI device, opens up computing power, algorithms and platforms, reduces the prices of artificial intelligence production factors, realizes high-efficiency, low-cost and large-scale AI innovation and landing, and then opens up the closed loop of commercial value, solves the long tail application problem, and promotes artificial intelligence to enter the industrial development stage. Shangtang's technology business covers four major sectors: smart business, smart city, smart life and smart car.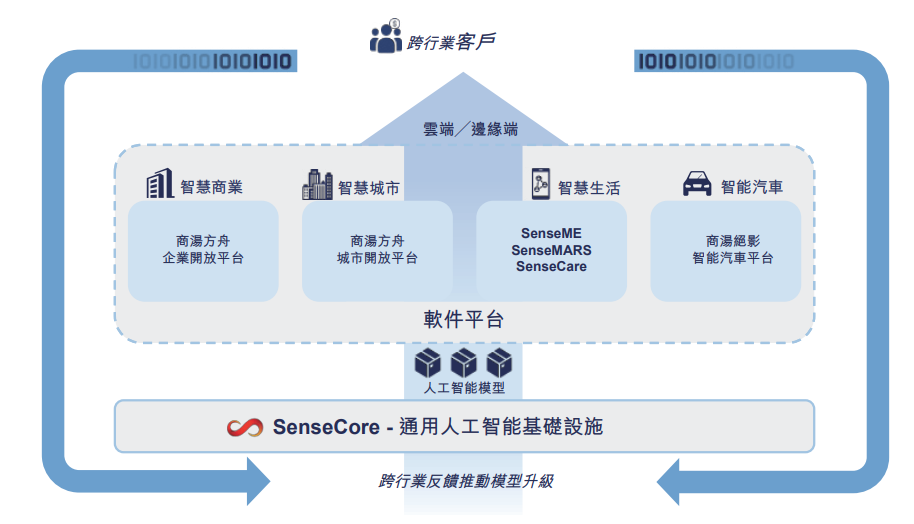 As of June 30, 2021, the total number of software platform customers in Shang Tang exceeded 2,400, covering 250 Fortune 500 companies and listed companies, 119 cities and more than 30 automobile companies, enabling more than 450 million mobile phones and more than 200 mobile phone applications.
In terms of performance, the revenues in 2018, 2019 and 2020 were 18.500 million yuan, 3.03 billion yuan and 3.45 billion yuan; Revenue in the first half of 2021 was 1.65 billion yuan, a year-on-year increase of 91.8%. The gross profit in the same period was 1.05 billion yuan, 1.72 billion yuan and 2.43 billion yuan respectively; The gross profit of Shang Tang in the first half of 2021 was 1.21 billion yuan, compared with 620 million yuan in the same period of last year, and the gross profit margin in the first half of 2021 reached 73%. In the same period, the net losses were 3.432 billion yuan, 4.96 billion yuan, 12.158 billion yuan and 3.712 billion yuan respectively, and the adjusted net losses after excluding non-operating items were 2 billion yuan, 1.037 billion yuan, 878 million yuan and 726 million yuan respectively.
Observation on IPO of US stocks
No new shares were listed that week.
I. Prospectus submitted by KLDiscovery (KLDI), an electronic data discovery and data recovery service provider
KLDiscovery is the world's leading provider of electronic discovery, information governance and data recovery solutions, serving companies, law firms, insurance companies and individuals in 19 countries around the world. The company's integrated proprietary technology solutions enable customers to efficiently and accurately collect, process, transmit, review and recover complex large-scale enterprise data. A key example of innovation specifically built by KLDiscovery is Nebula-end-to-end AI/machine learning driven solutions, developed or externally developed software, and cloud-based or many different on-site deployment data storage options.
As of September 30, 2021, KLDiscovery supported about 7,950 legal and technical affairs, and now recovers more than 44,000 data on average every year. In 2020, the company's customer base includes 98% of the highest-paid law firms in the United States and 64% of Fortune 500 companies. As of 21Q3, the company's revenue in the past 12 months was $313 million.
In SPAC, there were 6 IPOs of shell companies that week. The companies that have determined the agreement are:
BLTS merged with men's lifestyle brand MANSCAPED
ASPC merged with Semantix, a digital integration platform for customer resources in Latin America
Disclaimer: The above content represents only the personal views of the poster and does not constitute investment advice on this platform.
Log in to participate in comments